Woodmont Commons
Investment Opportunity in Londonderry, NH
99% leased Class A multifamily with ground floor retail, recently constructed in 2019, that sits within the Boston MSA, while benefiting from New Hampshire's zero personal income tax.
Key Deal Points
98%-occupied market with 12.1% YoY rent growth
Seeing 16.4% avg. rent growth on new leases, pre-renovation
Proximity to Mass., 2nd highest avg. incomes in the country
Sign up for a free account to get all the details for Woodmont Commons.
CrowdStreet Marketplace Performance
Since launching in 2014, the CrowdStreet Marketplace has closed 656 commercial real estate investment offerings. As of July 20, 2022 , 124 of those offerings have been fully realized.
IRR
IRR has been calculated based on the past performance of fully realized deals.
Deals
Total number of deals launched on the CrowdStreet Marketplace
Capital Raised
Total funds invested through the CrowdStreet Marketplace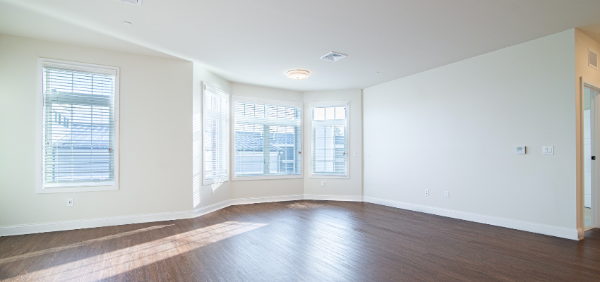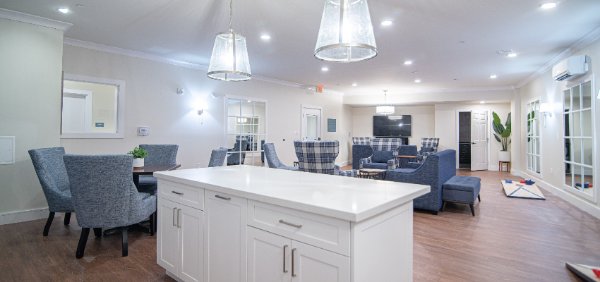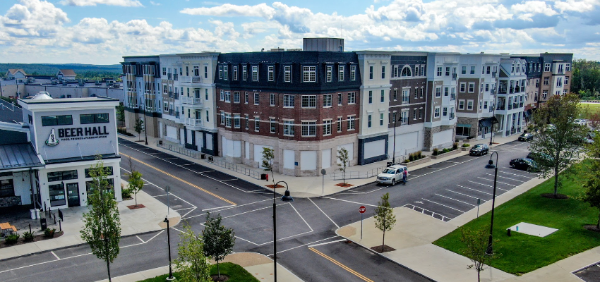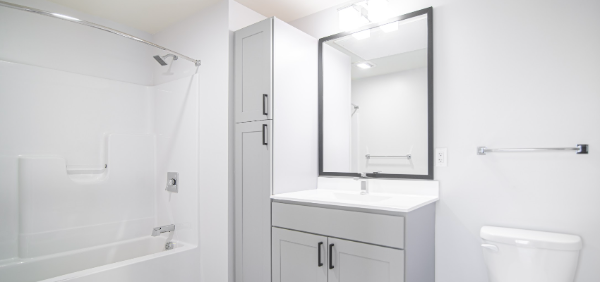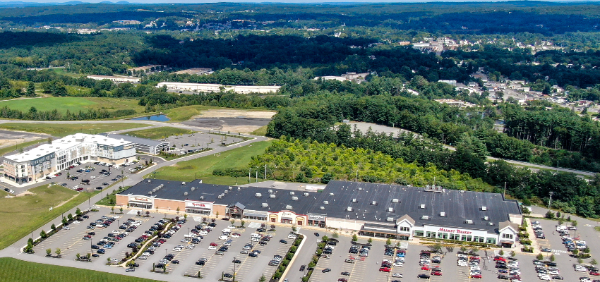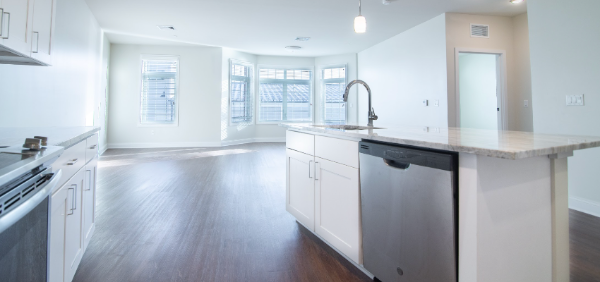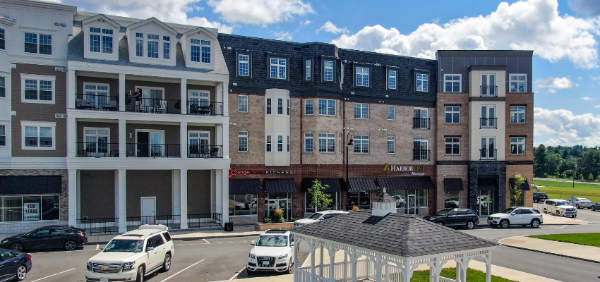 Other Investment Opportunities