Investing is now closed
Woodmont Commons
Multifamily | Londonderry, NH
Don't miss your next opportunity to invest. Sign up to view all current deals on our Marketplace.
99% leased Class A multifamily with ground floor retail, recently constructed in 2019, that sits within the Boston MSA, while benefiting from New Hampshire's zero personal income tax.
Deal Highlights
98%-occupied market with 12.1% YoY rent growth
Seeing 16.4% avg. rent growth on new leases, pre-renovation
Proximity to Mass., 2nd highest avg. incomes in the country
Browse Other Investment Opportunities
Compare and review commercial real estate projects from coast to coast to build your investment portfolio. Every deal kicks-off with a live webinar where you get your questions answered directly by the project sponsors.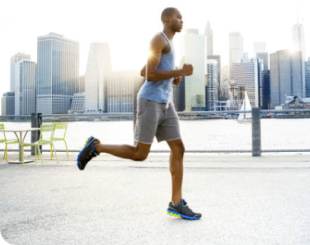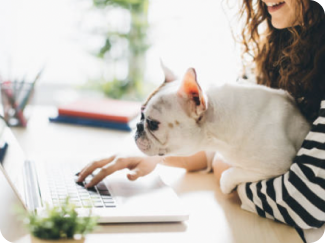 Build something real with the nation's largest online private equity real estate investing platform: Crowdstreet.
Create your account for free to browse all available deals and begin building your real estate portfolio.