Viking Mill Apartments
Investment Opportunity in Philadelphia, PA
Luxury multifamily planned for one of Philadelphia's most in-demand and desirable neighborhoods, offering market-leading amenities and surrounded by award-winning restaurants and Main Street shopping
Key Deal Points
High-demand market with over 97% occupancy
Mitigated construction and interest rate risk
Market expertise - Sponsor completing project nearby
Sign up for a free account to get all the details for Viking Mill Apartments.
CrowdStreet Marketplace Performance
Since launching in 2014, the CrowdStreet Marketplace has closed 647 commercial real estate investment offerings. As of May 26, 2022 , 115 of those offerings have been fully realized.
IRR
IRR has been calculated based on the past performance of fully realized deals.
Deals
Total number of deals launched on the CrowdStreet Marketplace
Capital Raised
Total funds invested through the CrowdStreet Marketplace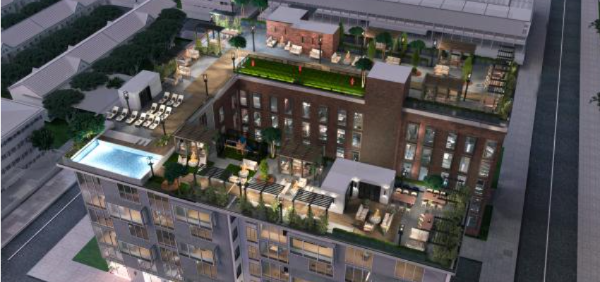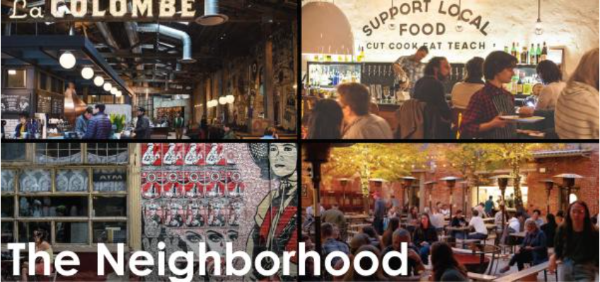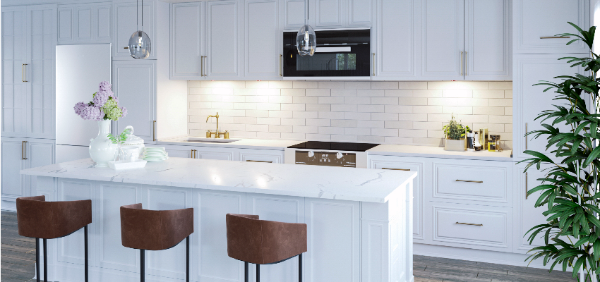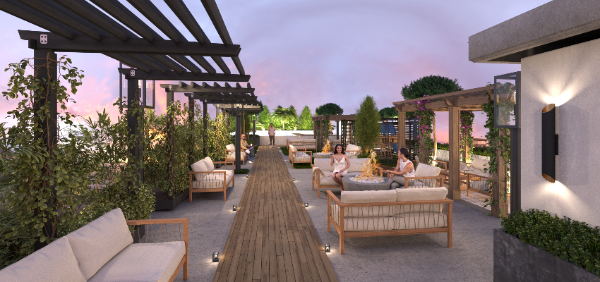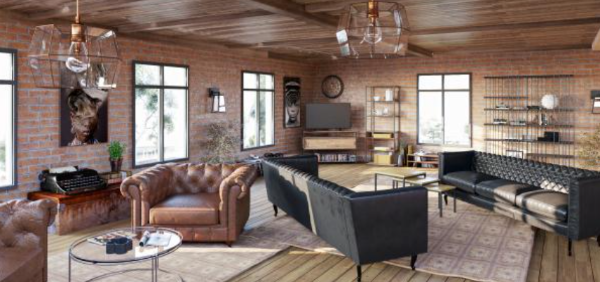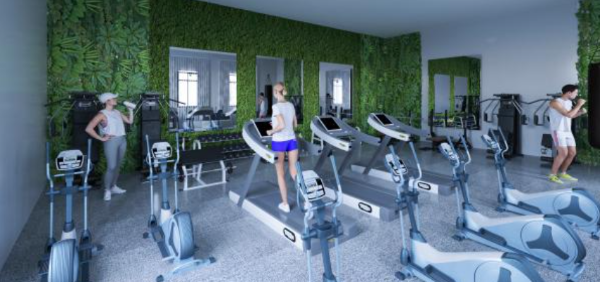 Other Investment Opportunities