Growth Market Multifamily Fund
Investment Opportunity in a Real Estate Fund
Targeting value-add and core-plus investments in high growth markets with the potential to produce outsized returns with ~25% of investments receiving a share of GP economics .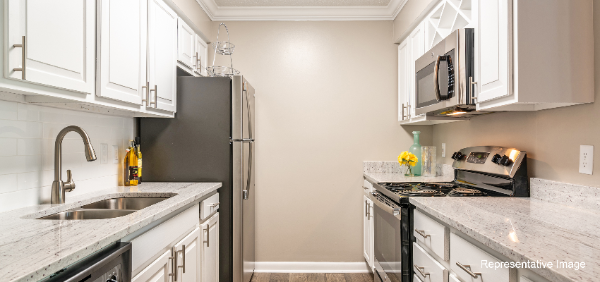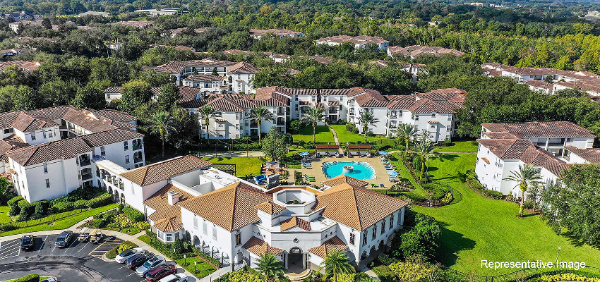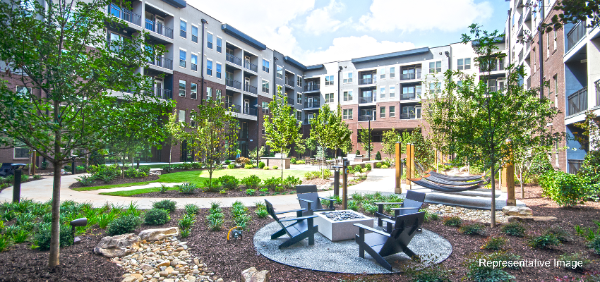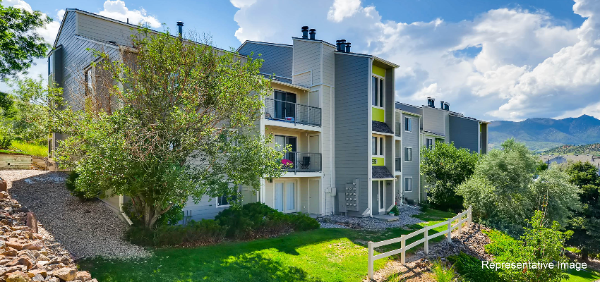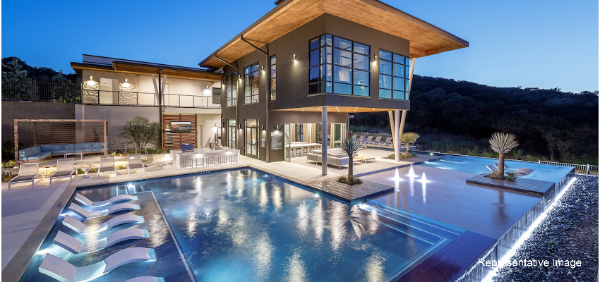 Targeted Cash Yield
7.50%
Targeted Equity Multiple
0.0x
Space is limited for investments.
Sign up for a free account to get all the details for Growth Market Multifamily Fund.
Deal Highlights
Other Investment Opportunities