The Ranches Build-to-Rent
Investment Opportunity in North Ogden, UT
100% occupied, 79-townhome community in Ogden, UT, a high growth market, located near the significant employment drivers of the Ogden Business Depot and Hill Air Force Base.
Key Deal Points
Weber County saw staggering 21.8% rent growth (2021)
Consistently ranked best performing MSA in the country
Cash-flowing, fully-occupied with value-add potential
Sign up for a free account to get all the details for The Ranches Build-to-Rent.
CrowdStreet Marketplace Performance
Since launching in 2014, the CrowdStreet Marketplace has closed 656 commercial real estate investment offerings. As of July 20, 2022 , 124 of those offerings have been fully realized.
IRR
IRR has been calculated based on the past performance of fully realized deals.
Deals
Total number of deals launched on the CrowdStreet Marketplace
Capital Raised
Total funds invested through the CrowdStreet Marketplace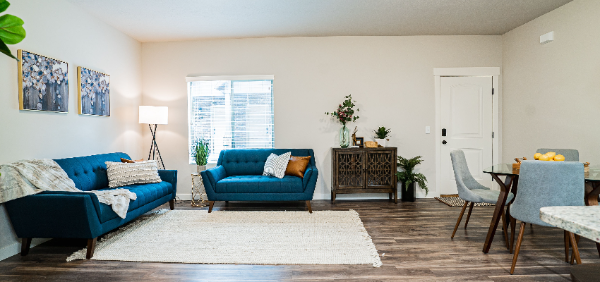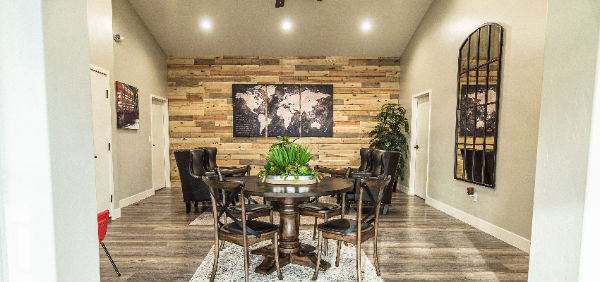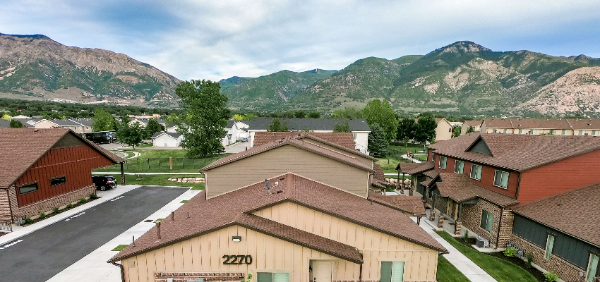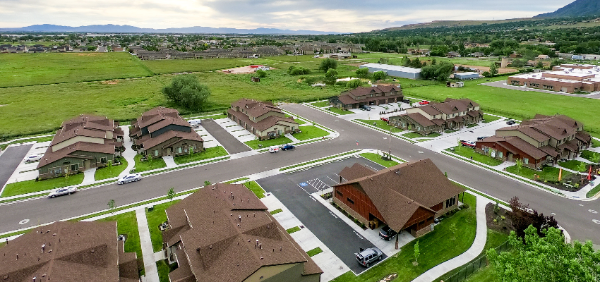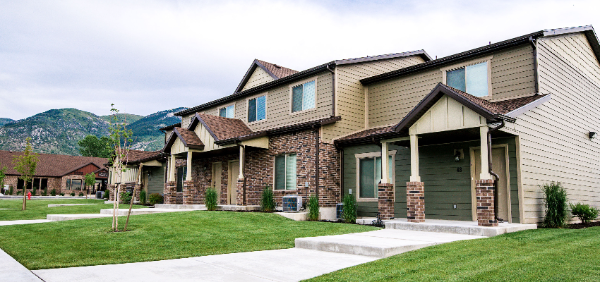 Other Investment Opportunities