The Julian Apartments
Investment Opportunity in Orlando, FL
A recently constructed, trophy Class "A++" rental community, the residential anchor of one of the largest innovation districts in the Southeast, Downtown Orlando's $2 billion Creative Village.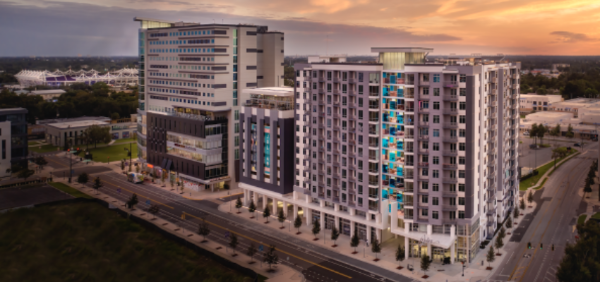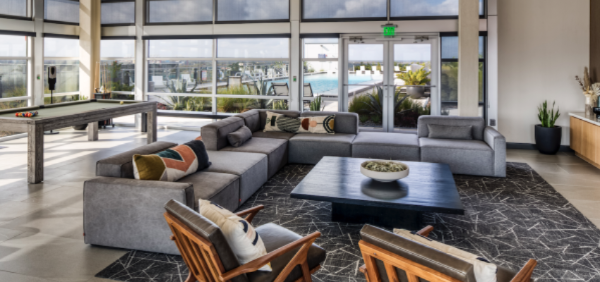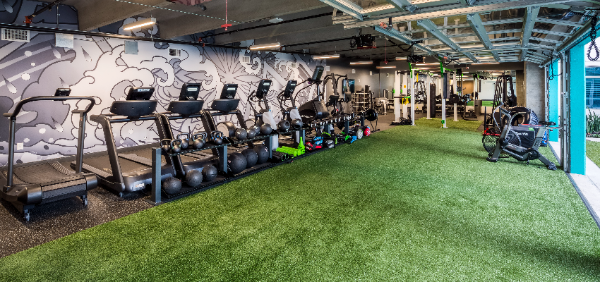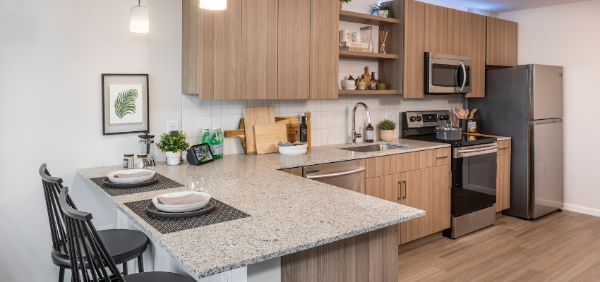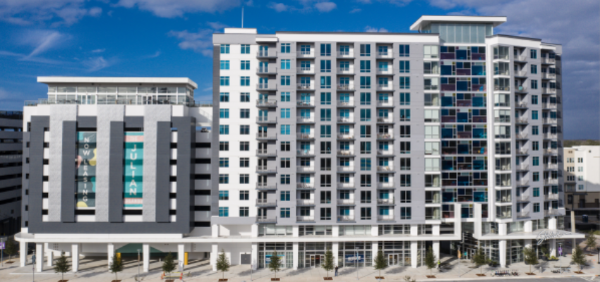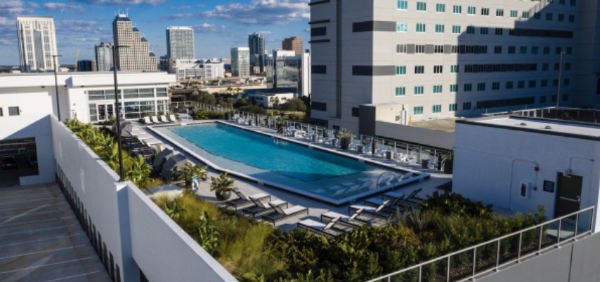 Targeted Cash Yield
9.10%
Targeted Equity Multiple
1.6x
Investing begins November 30, 2021. Space is limited.
Sign up for a free account to get all the details for The Julian Apartments.
Deal Highlights
Other Investment Opportunities