Wilmer, TX
Recently Funded - DFW Port 45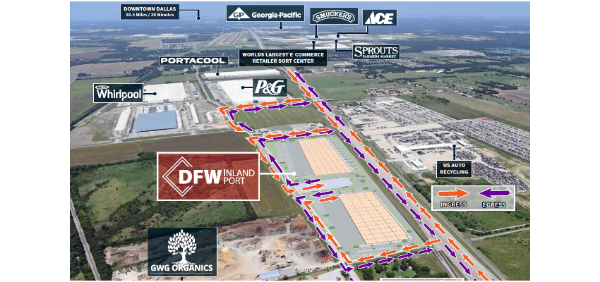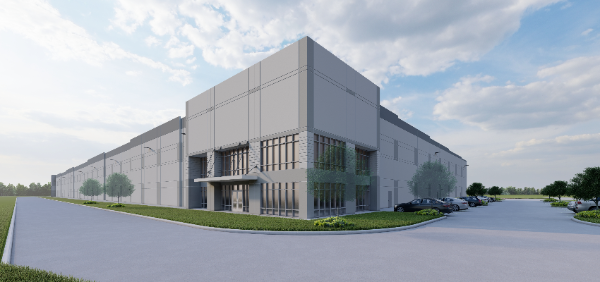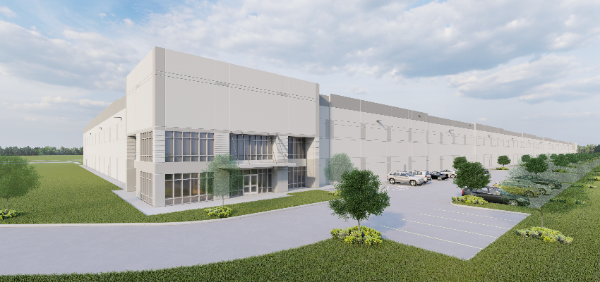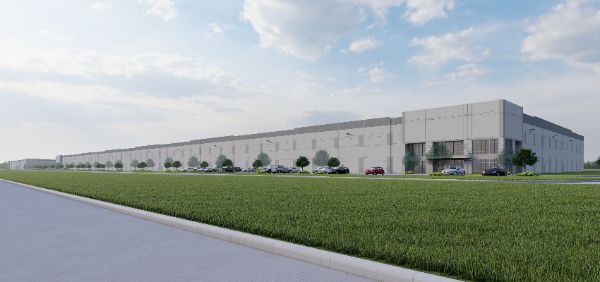 The development of a rear-load distribution park in the SE Dallas industrial submarket w/ ~10% rent growth in the past 12 months, located 4 miles from the Int'l Inland Port of Texas Intermodal facility that connects to the Long Beach and Los Angeles Ports.
Key Deal Points
Within Proximity to the International Inland Port of Texas
Unprecedented Industrial Demand within Submarket
Highest Rent Growth Market in the Country
Tenured Sponsorship with Strong Industrial Track Record
Never miss an opportunity to invest again.
Join our community and be one of the first to learn about new investment opportunities.
CrowdStreet Marketplace Performance
Since launching in 2014, the CrowdStreet Marketplace has closed 656 commercial real estate investment offerings. As of July 20, 2022 , 124 of those offerings have been fully realized.
IRR
IRR has been calculated based on the past performance of fully realized deals.
Deals
Total number of deals launched on the CrowdStreet Marketplace
Capital Raised
Total funds invested through the CrowdStreet Marketplace
Other Investment Opportunities