Solace at Peachtree
Investment Opportunity in Atlanta, GA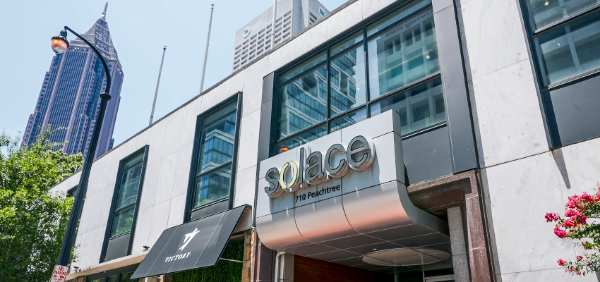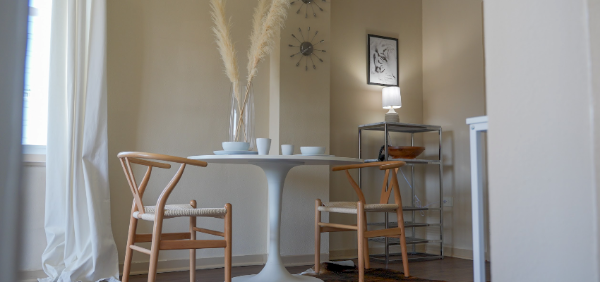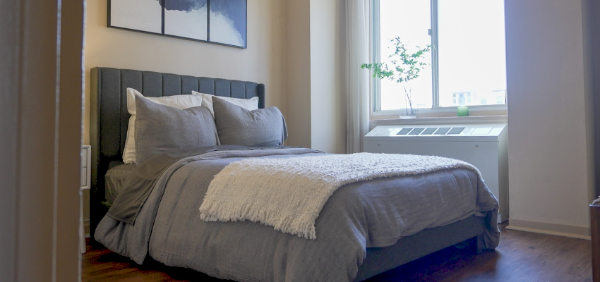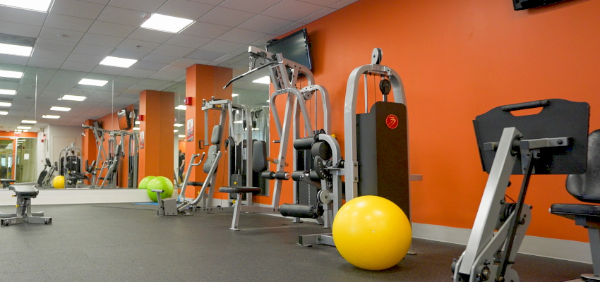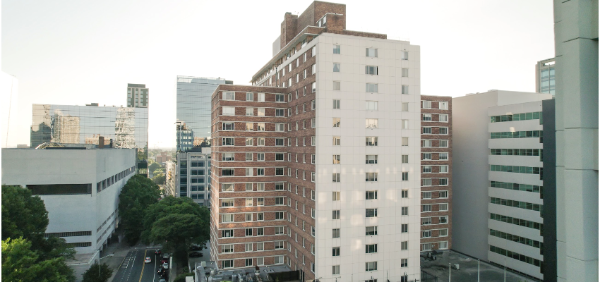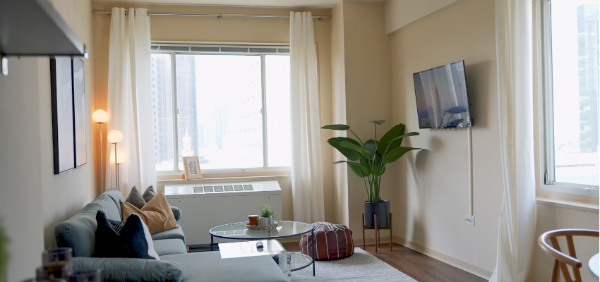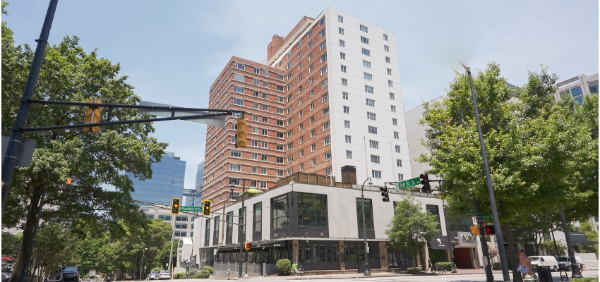 Multifamily acquisition in Atlanta's vibrant Midtown within minutes of Google, Microsoft, and others; near 150+ restaurants, 300+ acres of park space, world-class shopping and entertainment.
Key Deal Points
Steps from Midtown's acclaimed Tech Square
Acquisition at substantial 65% discount to replacement cost
$1.5M reserves plus interest rate cap to mitigate risk
Sign up for a free account to get all the details for Solace at Peachtree.
CrowdStreet Marketplace Performance
Since launching in 2014, the CrowdStreet Marketplace has closed 656 commercial real estate investment offerings. As of July 20, 2022 , 124 of those offerings have been fully realized.
IRR
IRR has been calculated based on the past performance of fully realized deals.
Deals
Total number of deals launched on the CrowdStreet Marketplace
Capital Raised
Total funds invested through the CrowdStreet Marketplace
Other Investment Opportunities