Retreat Townhomes
Investment Opportunity in Fort Worth, TX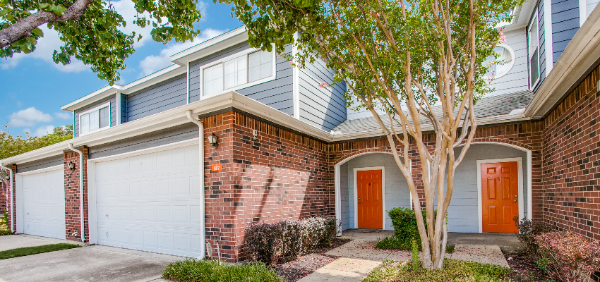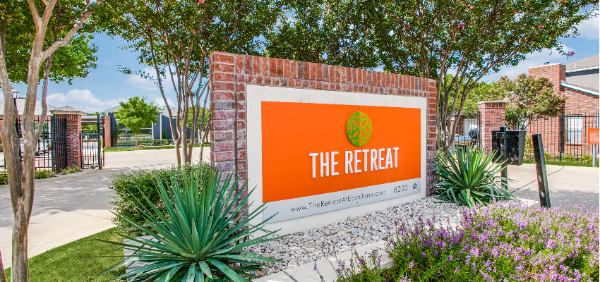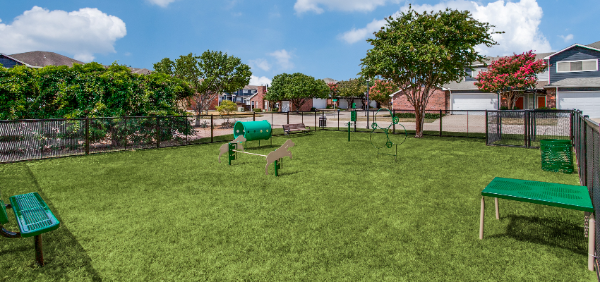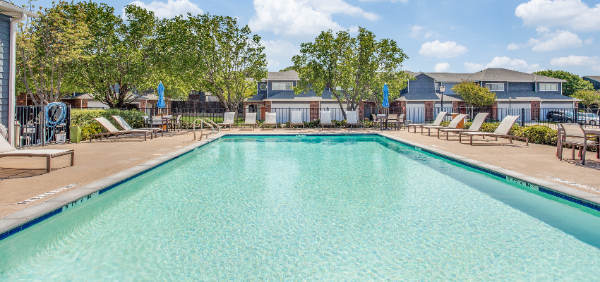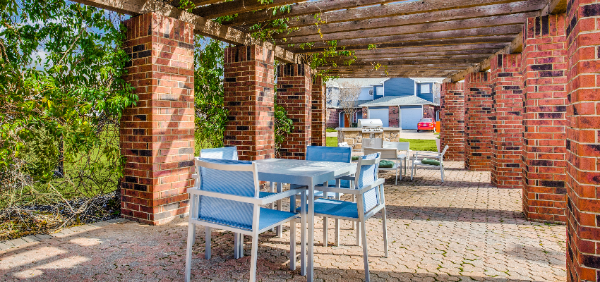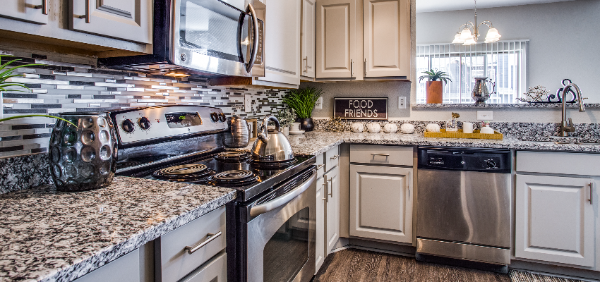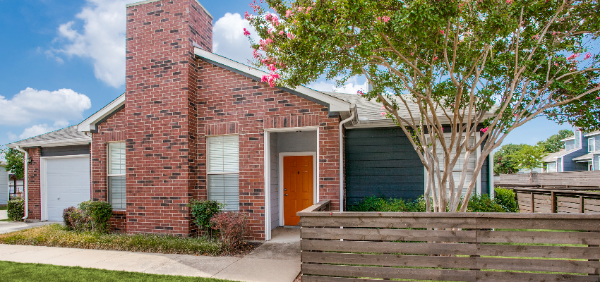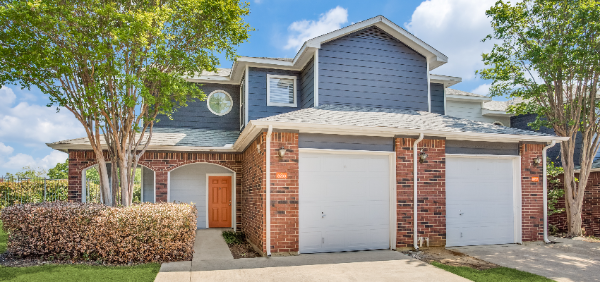 Sponsor Co-Invest: 10% | Fort Worth, TX | Hold Period: 3 years
Key Deal Points
Favorable acquisition at 15% discount to sales comps
Proven strategy - new leases nearing underwritten rents
Located near AT&T Stadium, Globe Life Field, and Texas Live!
Sign up for a free account to get all the details for Retreat Townhomes.
CrowdStreet Marketplace Performance
Since launching in 2014, the CrowdStreet Marketplace has closed 656 commercial real estate investment offerings. As of July 20, 2022 , 124 of those offerings have been fully realized.
IRR
IRR has been calculated based on the past performance of fully realized deals.
Deals
Total number of deals launched on the CrowdStreet Marketplace
Capital Raised
Total funds invested through the CrowdStreet Marketplace
Other Investment Opportunities