, Multiple Locations
Recently Funded - Rainbow Cannabis Fund II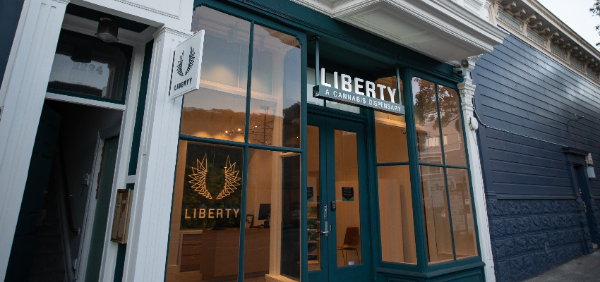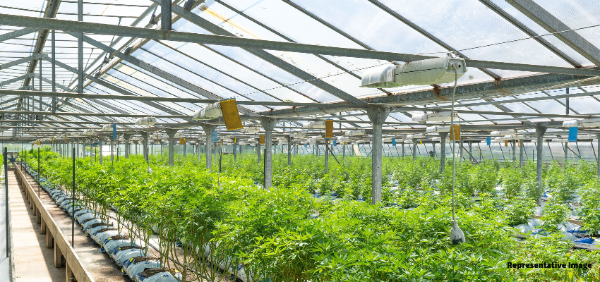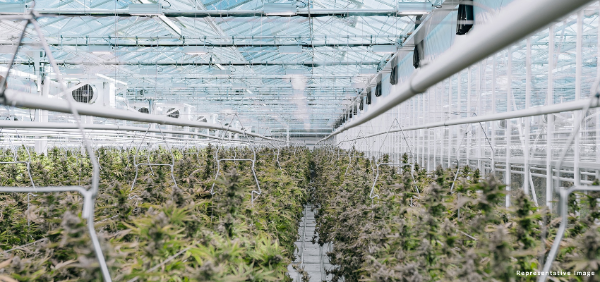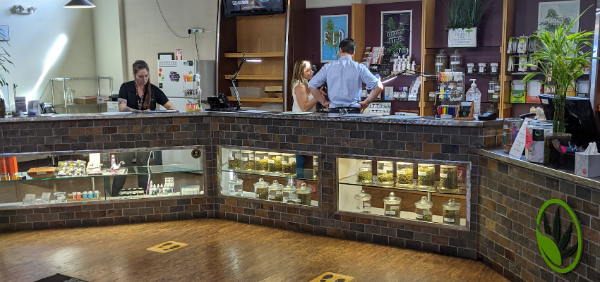 This opportunity targets an unlevered investor IRR of 13.1%, returns without adding the risk of leverage like a bank loan. The Manager may opt to lever the Fund later in the investment period, which could increase targeted returns, however, they believe the returns are extremely attractive without taking on any of the risk associated with debt obligations.
An equity & debt fund capitalizing on one of the fastest growing industries by solving the lack of capital available to retail and industrial cannabis operators
Key Deal Points
One of the most rapidly growing industries in the country
First fund distributing 8% preferred return
Sponsor pledged $10 million co-investment alongside investor
Never miss an opportunity to invest again.
Join our community and be one of the first to learn about new investment opportunities.
CrowdStreet Marketplace Performance
Since launching in 2014, the CrowdStreet Marketplace has closed 656 commercial real estate investment offerings. As of July 20, 2022 , 124 of those offerings have been fully realized.
IRR
IRR has been calculated based on the past performance of fully realized deals.
Deals
Total number of deals launched on the CrowdStreet Marketplace
Capital Raised
Total funds invested through the CrowdStreet Marketplace
Other Investment Opportunities