Biddeford, ME
Recently Funded - Pepperell Mill Campus
Acquisition of 10 buildings of a larger, historical mill campus in Biddeford, Maine, a rapidly growing suburb of Portland. The property contains both residential and commercial space, with 100% occupancy and 98.4% occupancy, respectively.
Key Deal Points
Market Desirability - Affordability and Space
Immediate Cash Yield due to Strong Occupancy
High Demand for Residential Units - 400+ Waiting List
Dedicated, Expanding Commercial Tenants
Never miss an opportunity to invest again.
Join our community and be one of the first to learn about new investment opportunities.
CrowdStreet Marketplace Performance
Since launching in 2014, the CrowdStreet Marketplace has closed 629 commercial real estate investment offerings. As of April 12, 2022 , 105 of those offerings have been fully realized.
IRR
IRR has been calculated based on the past performance of fully realized deals.
Deals
Total number of deals launched on the CrowdStreet Marketplace
Investor Distributions
Total funds returned to CrowdStreet Marketplace investors to date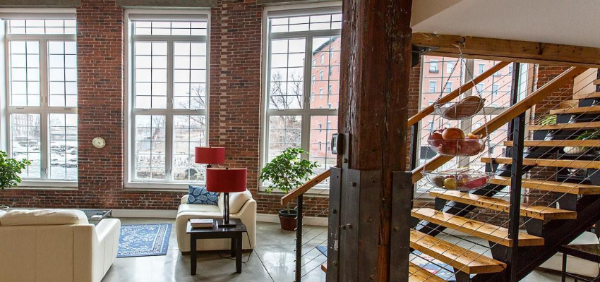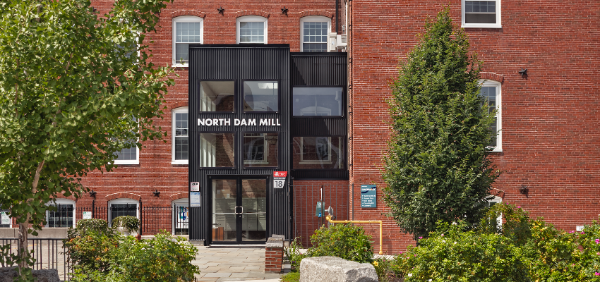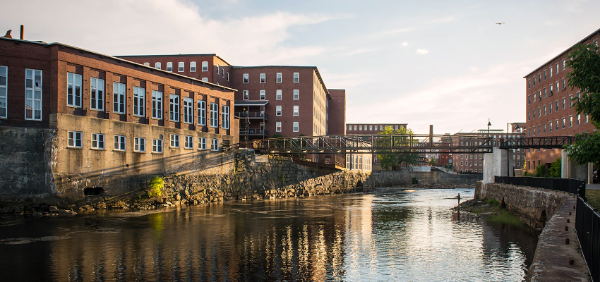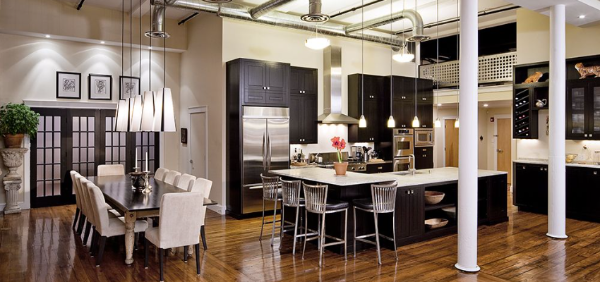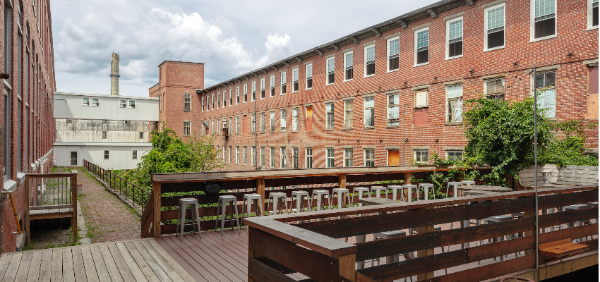 Other Investment Opportunities