Patterson Court Apartments
Investment Opportunity in Orlando, FL
Value-add reposition of a 2008-vintage asset originally built for Disney, located across the street from the entrance to Disney World.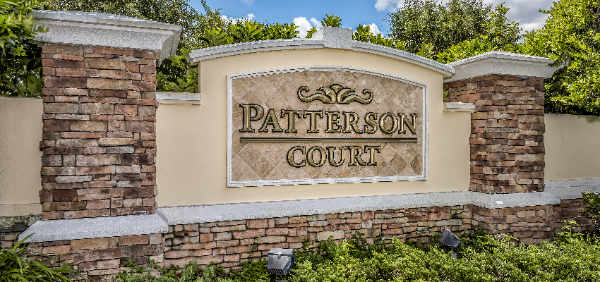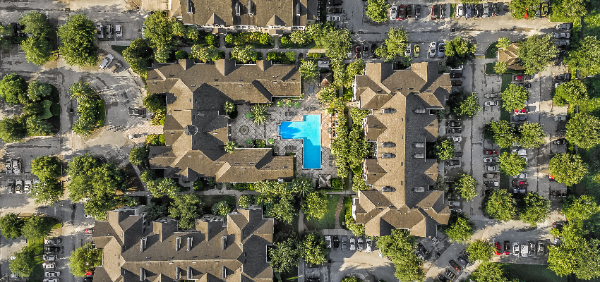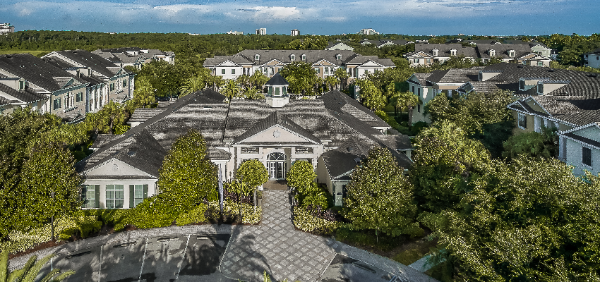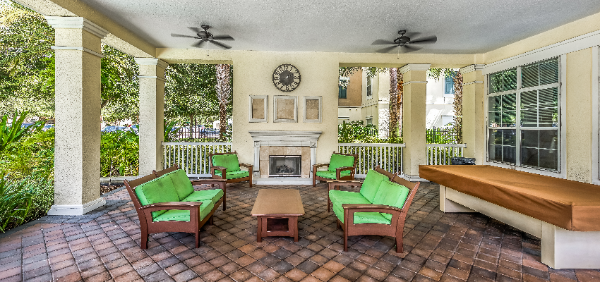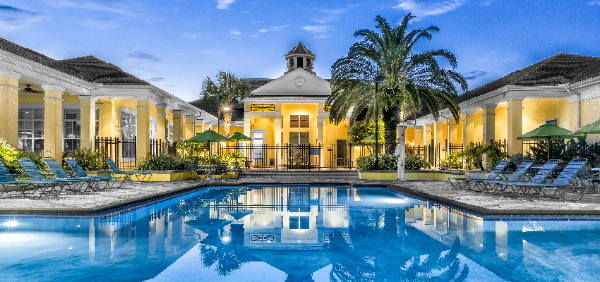 Targeted Cash Yield
8.00%
Targeted Equity Multiple
2.1x
Investing begins October 4, 2021. Space is limited.
Sign up for a free account to get all the details for Patterson Court Apartments.
Other Investment Opportunities