San Antonio, TX
Just Funded - Paloma San Antonio
Multifamily development in San Antonio, TX - ranked the #1 Fastest-Growing City in America by CoStar (2022) and growing at 2-3x the national average.
Key Deal Points
Deeply discounted all-in project cost with proven strategy
Top-ranked market by ULI, NREI, CoStar, and more
Ideal location near employment hub and in master community
Never miss an opportunity to invest again.
Join our community and be one of the first to learn about new investment opportunities.
CrowdStreet Marketplace Performance
Since launching in 2014, the CrowdStreet Marketplace has closed 647 commercial real estate investment offerings. As of May 26, 2022 , 115 of those offerings have been fully realized.
IRR
IRR has been calculated based on the past performance of fully realized deals.
Deals
Total number of deals launched on the CrowdStreet Marketplace
Capital Raised
Total funds invested through the CrowdStreet Marketplace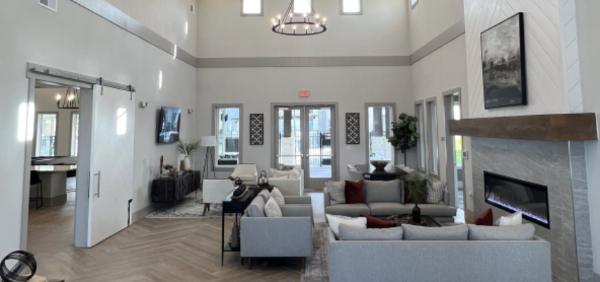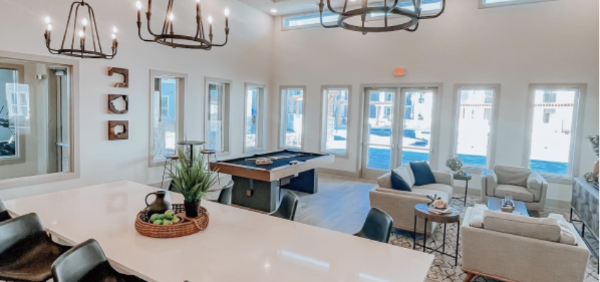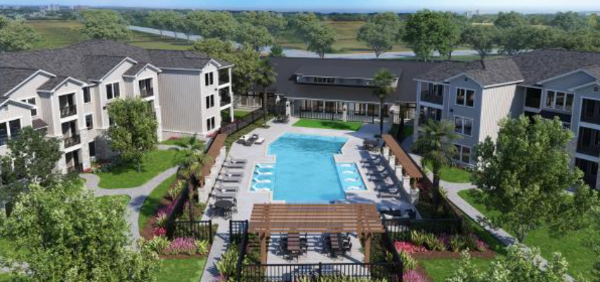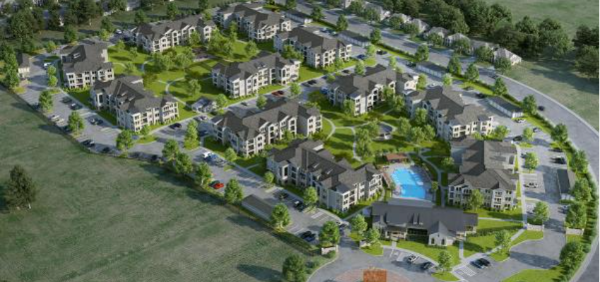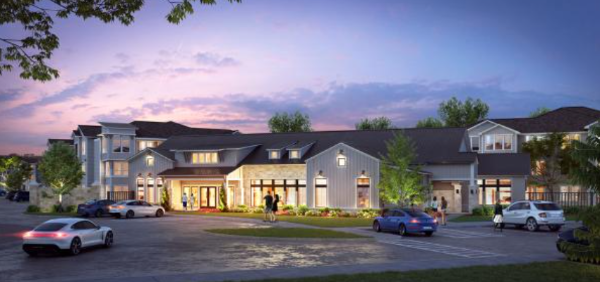 Other Investment Opportunities