Recently Funded - CrowdStreet Opportunistic Fund Series III
A diversified opportunistic fund, capitalizing on CrowdStreet's unparalleled access to potential high-return opportunities in development, special situation, and distressed projects.
Key Deal Points
Focus on Development, Special Situations & Distressed Assets
Timed to Capitalize on the Market Cycle
Off-Marketplace Transactions and Preferred Access to Deals
Deep Network for Deal Flow
Benefit From Proprietary Market Insights
Targeting High-Growth Markets
Expediency of Capital to Win Attractive Deals
Limited Tax Administrative Burden
Never miss an opportunity to invest again.
Join our community and be one of the first to learn about new investment opportunities.
CrowdStreet Marketplace Performance
Since launching in 2014, the CrowdStreet Marketplace has closed 656 commercial real estate investment offerings. As of July 20, 2022 , 124 of those offerings have been fully realized.
IRR
IRR has been calculated based on the past performance of fully realized deals.
Deals
Total number of deals launched on the CrowdStreet Marketplace
Capital Raised
Total funds invested through the CrowdStreet Marketplace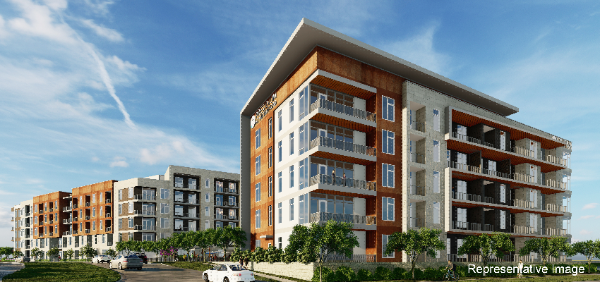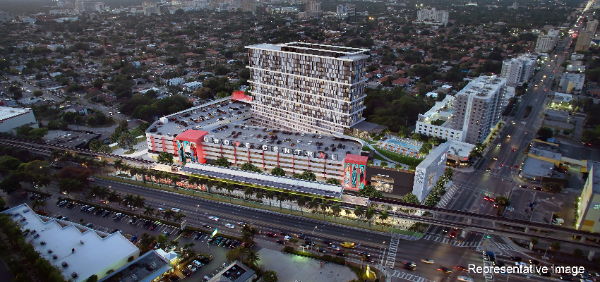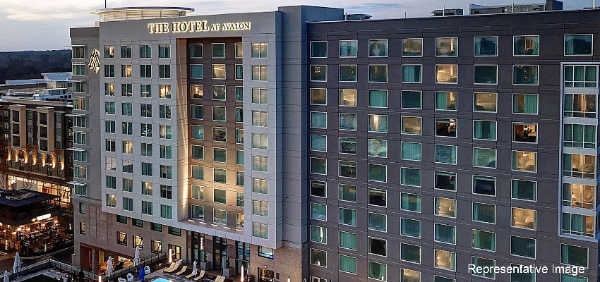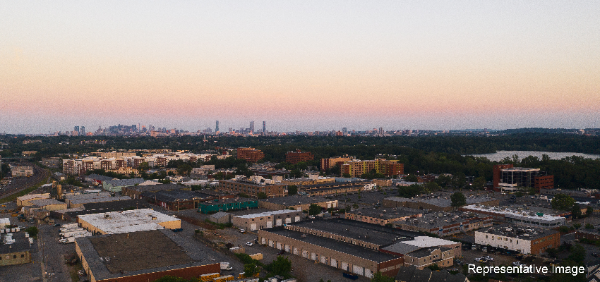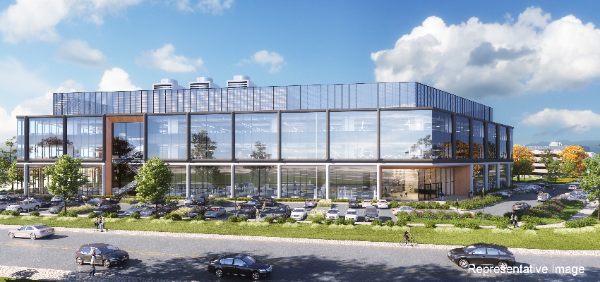 Other Investment Opportunities