One River
Investment Opportunity in Fort Lauderdale, FL
Luxury multifamily development on one of Fort Lauderdale's last developable sites within the affluent Rio Vista neighborhood, nearby fine dining, private schools, golf courses, yacht clubs, shopping, and more.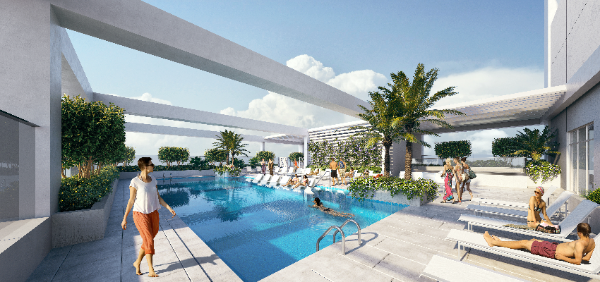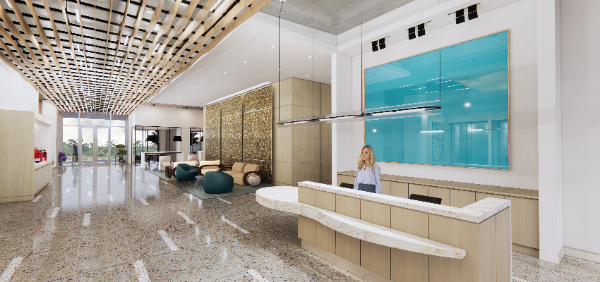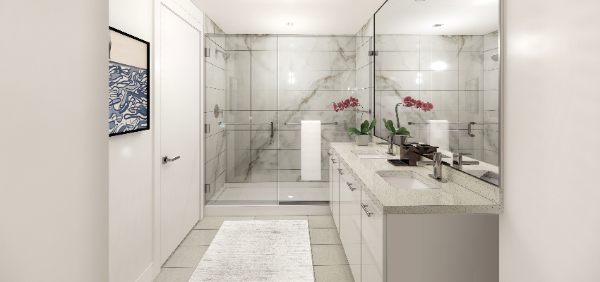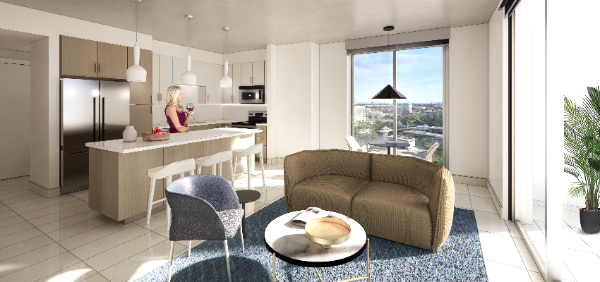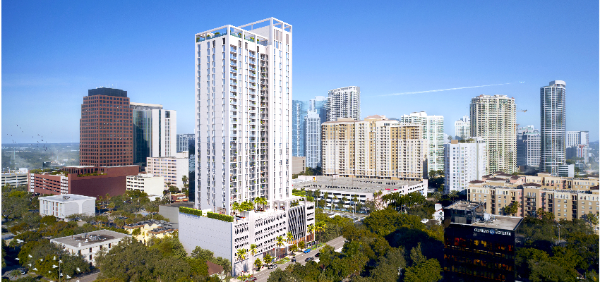 Targeted Cash Yield
1.90%
Targeted Equity Multiple
2.2x
Space is limited for investments.
Sign up for a free account to get all the details for One River.
Deal Highlights
Other Investment Opportunities