Fort Lauderdale, FL
Recently Funded - One River
Luxury multifamily development on one of Fort Lauderdale's last developable sites within the affluent Rio Vista neighborhood, nearby fine dining, private schools, golf courses, yacht clubs, shopping, and more.
Key Deal Points
Robust Multifamily Market
Prime Location within Fort Lauderdale – One of the Nation's
Product & Expansive Amenity Exceed Competition
Unobstructed Views & One of the Most Favorable Zones
Affluent & Growing Community
Sponsorship with Extensive Development Experience
Employment Centers and Major Employers
World Class Team
Never miss an opportunity to invest again.
Join our community and be one of the first to learn about new investment opportunities.
CrowdStreet Marketplace Performance
Since launching in 2014, the CrowdStreet Marketplace has closed 656 commercial real estate investment offerings. As of July 20, 2022 , 124 of those offerings have been fully realized.
IRR
IRR has been calculated based on the past performance of fully realized deals.
Deals
Total number of deals launched on the CrowdStreet Marketplace
Capital Raised
Total funds invested through the CrowdStreet Marketplace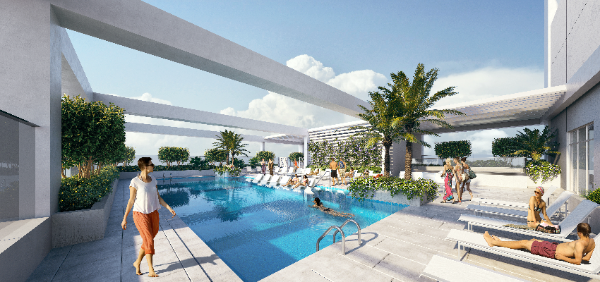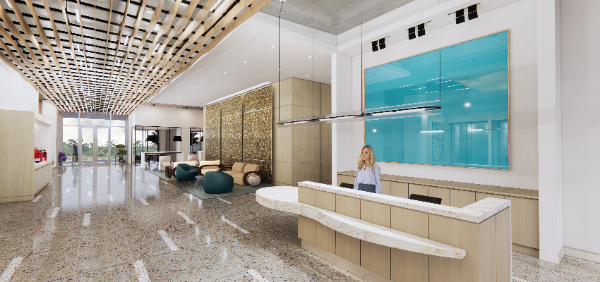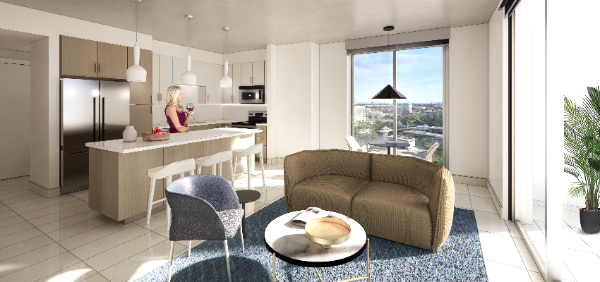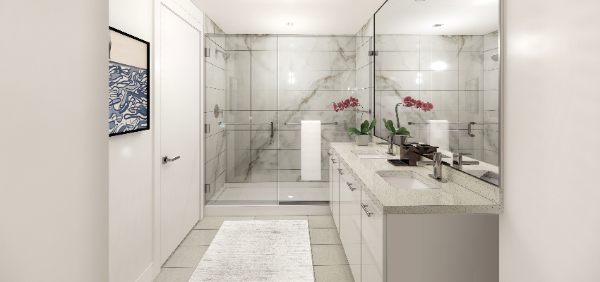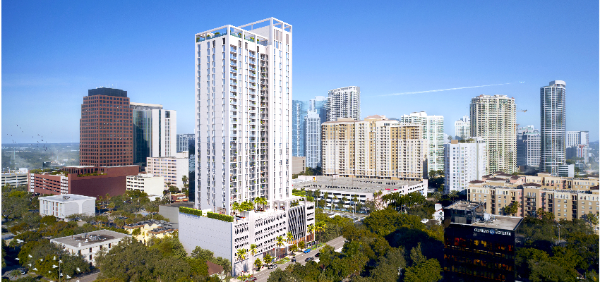 Other Investment Opportunities