Arlington, VA
Recently Funded - Millennium Apartments - across from Amazon HQ2
A 300-unit, 2010-vintage, apartment complex just across a 2-acre green space from Amazon HQ2 in Arlington, VA that will undergo a value-add strategy to raise the property to Class A+ spec.
Key Deal Points
CS Top Market - Overall and for Multifamily Acquisition
Less Than 100 feet from Amazon HQ2
Class A+ Potential Through Value-Add Strategy
Experienced/Local Management Team
Never miss an opportunity to invest again.
Join our community and be one of the first to learn about new investment opportunities.
CrowdStreet Marketplace Performance
Since launching in 2014, the CrowdStreet Marketplace has closed 629 commercial real estate investment offerings. As of April 12, 2022 , 105 of those offerings have been fully realized.
IRR
IRR has been calculated based on the past performance of fully realized deals.
Deals
Total number of deals launched on the CrowdStreet Marketplace
Investor Distributions
Total funds returned to CrowdStreet Marketplace investors to date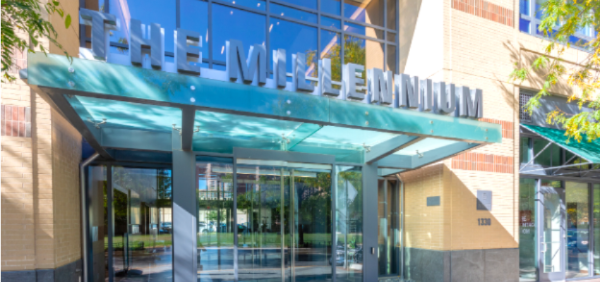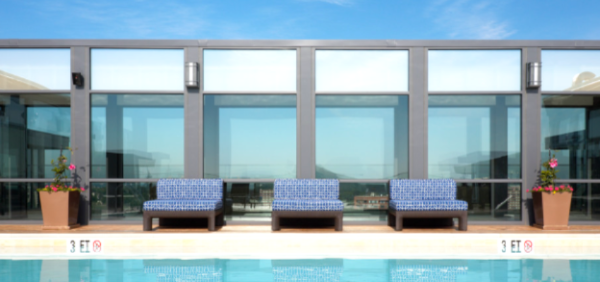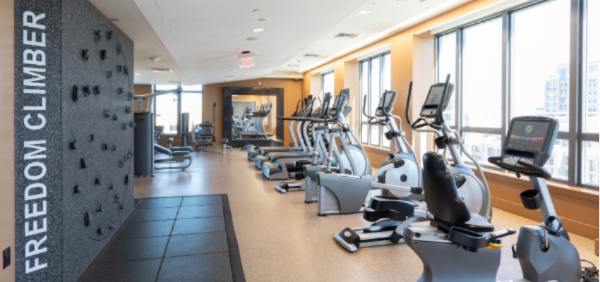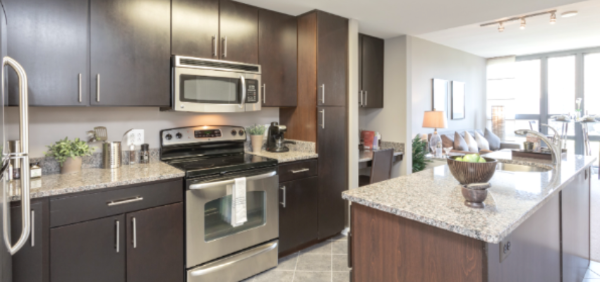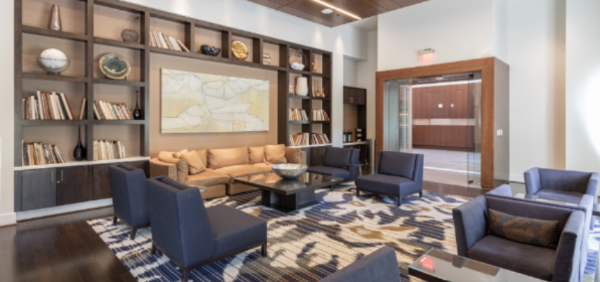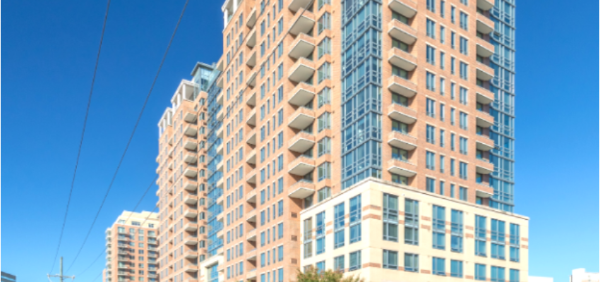 Other Investment Opportunities