Pearlmark Mezzanine Fund V Final Close
Investment Opportunity in a Real Estate Fund
Enterprise sponsor targeting an attractive risk-reward profile with a fund of mezzanine investments, offering both diversification and de-risked capital position compared to equity investments.
Key Deal Points
Seeded Assets Generating Cash Flow
Investment Strategy with a History of Success
Investor Friendly Structure
Robust Acquisition Pipeline
Sign up for a free account to get all the details for Pearlmark Mezzanine Fund V Final Close.
CrowdStreet Marketplace Performance
Since launching in 2014, the CrowdStreet Marketplace has closed 629 commercial real estate investment offerings. As of April 12, 2022 , 105 of those offerings have been fully realized.
IRR
IRR has been calculated based on the past performance of fully realized deals.
Deals
Total number of deals launched on the CrowdStreet Marketplace
Investor Distributions
Total funds returned to CrowdStreet Marketplace investors to date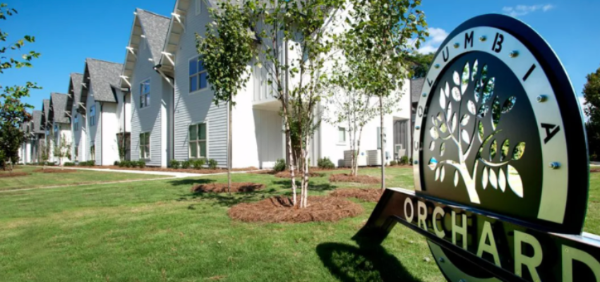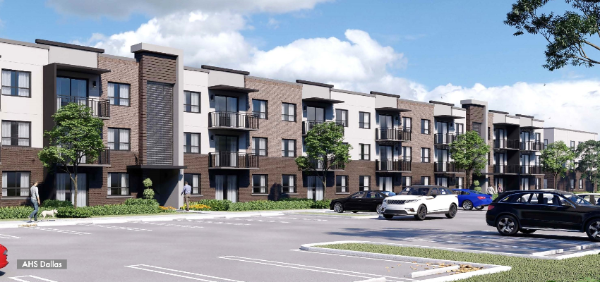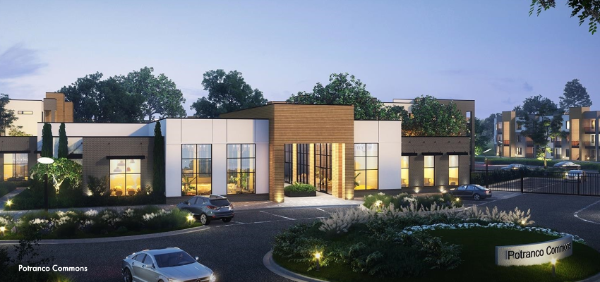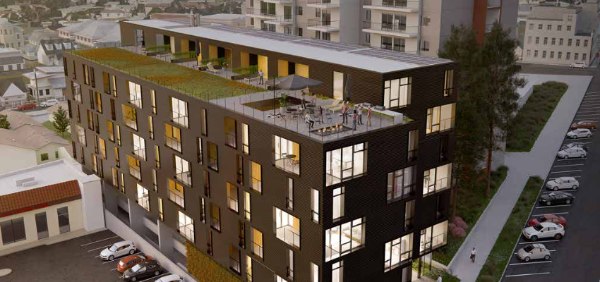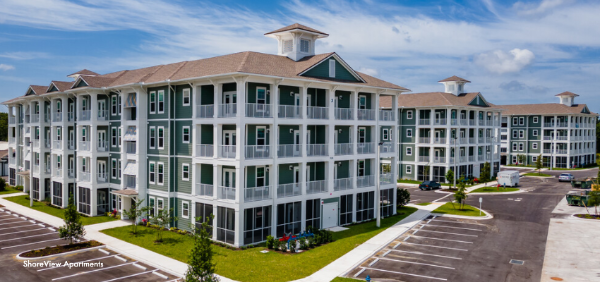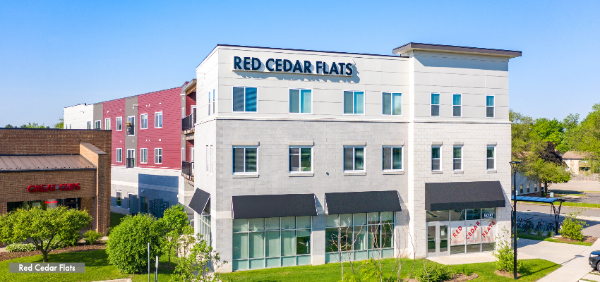 Other Investment Opportunities