Latitude at West Ashley Apartments
Investment Opportunity in Charleston, SC
Prime opportunity to renovate a multifamily complex that is under contract at a competitive, below-market price and is located in one of the fastest growing submarkets of Charleston, SC.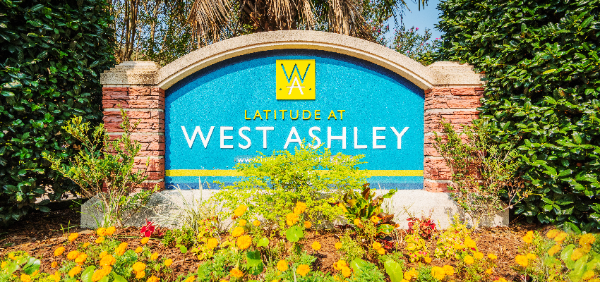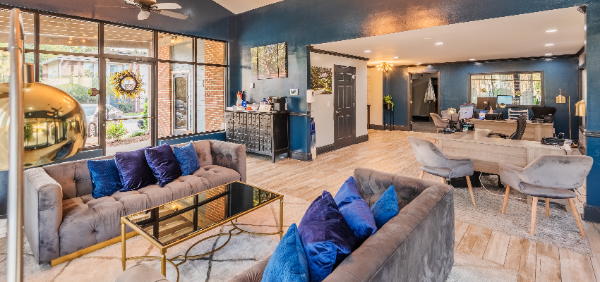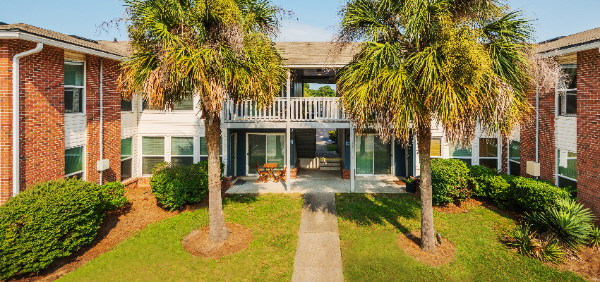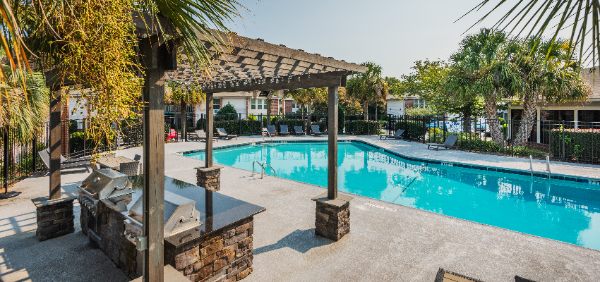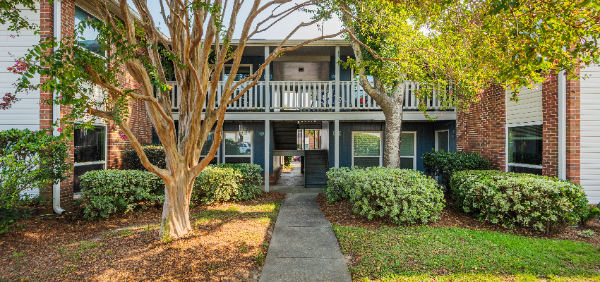 Targeted Cash Yield
7.20%
Targeted Equity Multiple
1.8x
Investing begins November 23, 2021. Space is limited.
Sign up for a free account to get all the details for Latitude at West Ashley Apartments.
Deal Highlights
Other Investment Opportunities