Lakewood Manufactured Housing Portfolio
Investment Opportunity in Lakewood, CO
A nearly fully occupied, two-park manufactured housing portfolio comprising a combined 86 units in Lakewood, CO, five miles from Denver's central business district.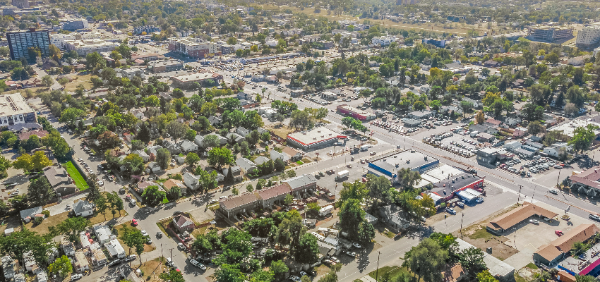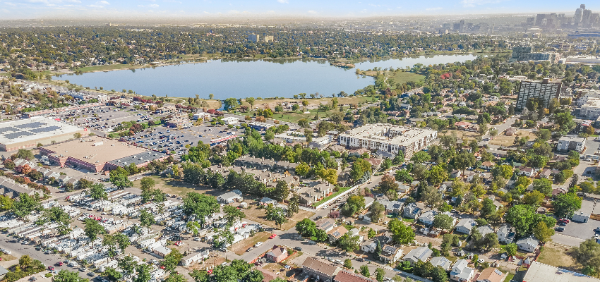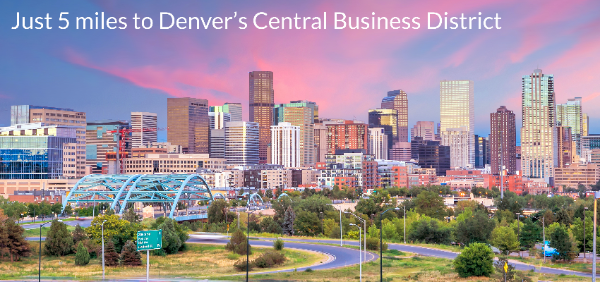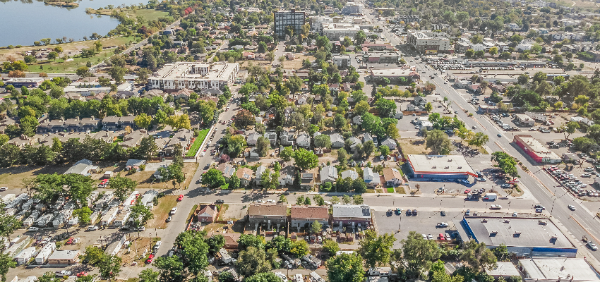 Asset Class
Manufactured Housing
Targeted Cash Yield
5.00%
Targeted Equity Multiple
1.5x
Investing begins November 9, 2021. Space is limited.
Sign up for a free account to get all the details for Lakewood Manufactured Housing Portfolio.
Deal Highlights
Other Investment Opportunities