Fort Worth, TX
Recently Funded - Junction Crossing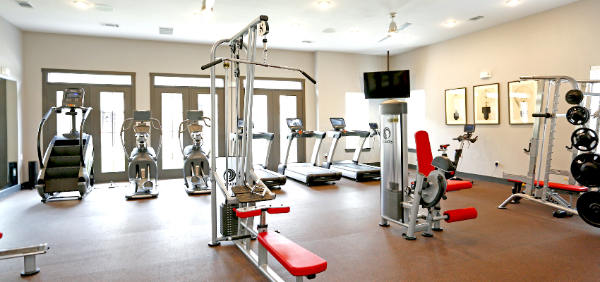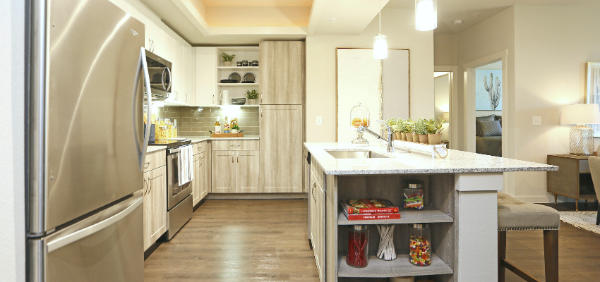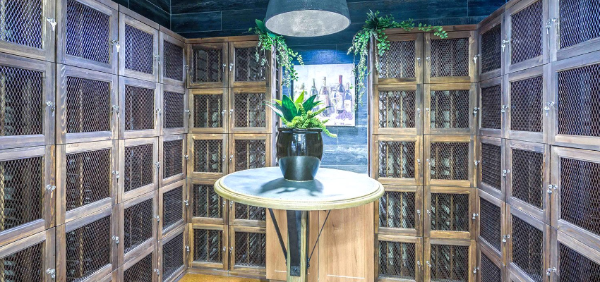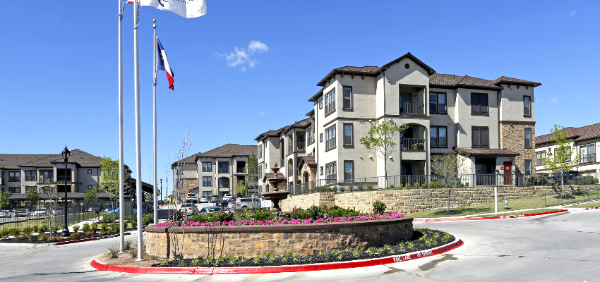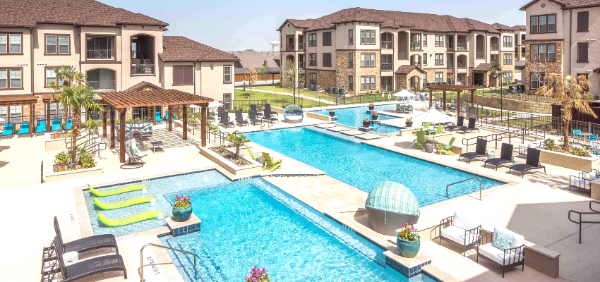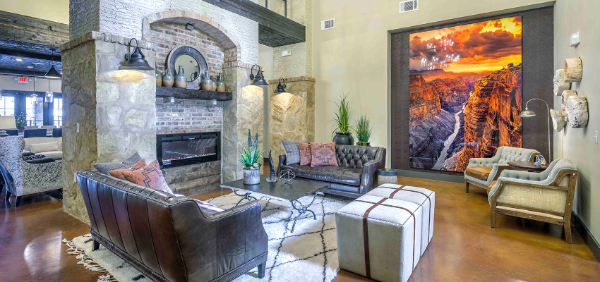 97%-occupied, Class A, 2018-vintage multifamily project, located in Fort Worth, TX market. The property is being contributed at a 6% discount to current market value and offers the potential to earn escalating distributions with pari-passu returns.
Key Deal Points
Strong Rent Growth
Favorable Supply/Demand Story
Discount to Current Market Value
Attractive In-Place Financing
Never miss an opportunity to invest again.
Join our community and be one of the first to learn about new investment opportunities.
CrowdStreet Marketplace Performance
Since launching in 2014, the CrowdStreet Marketplace has closed 647 commercial real estate investment offerings. As of May 26, 2022 , 115 of those offerings have been fully realized.
IRR
IRR has been calculated based on the past performance of fully realized deals.
Deals
Total number of deals launched on the CrowdStreet Marketplace
Capital Raised
Total funds invested through the CrowdStreet Marketplace
Other Investment Opportunities