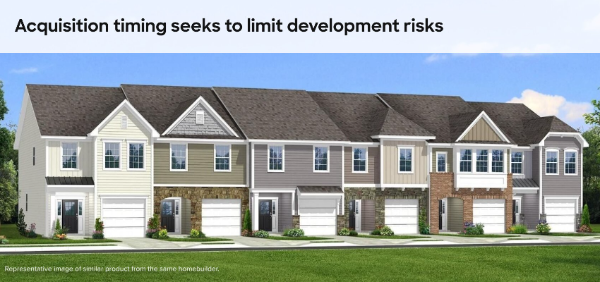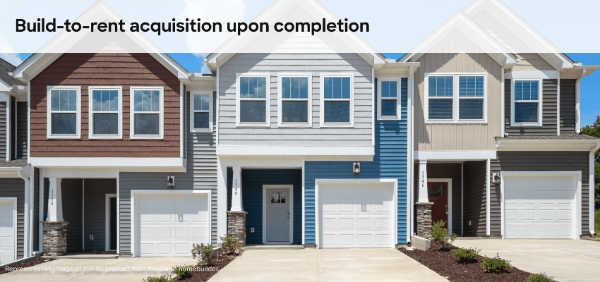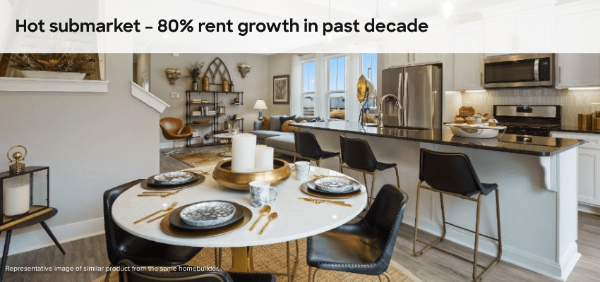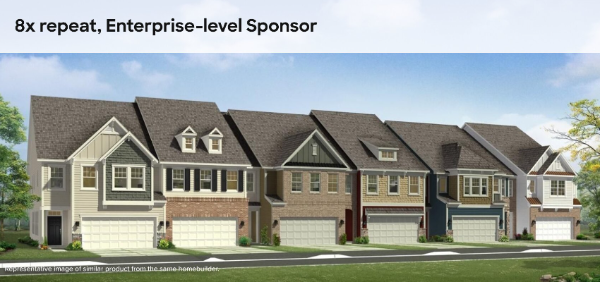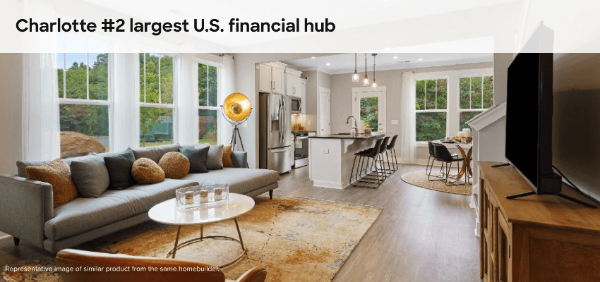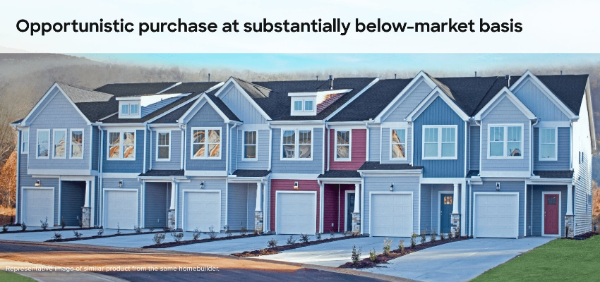 New Investment Opportunity
Forestview Crest Townhomes
Build-to-Rent | Gastonia, NC
Join today to learn more about this deal and how you can invest.
Opportunistic acquisition of a newly constructed build-to-rent townhome community upon completion, located in suburban Charlotte, one of the Sunbelt's fastest-growing metros
Deal Highlights
Substantially below-market acquisition basis relative to comps
Charlotte ULI's #10 Market for Real Estate Prospects 2023
Opportunistic timing of acquisition seeks to mitigate typical development risks
Browse Other Investment Opportunities
Compare and review commercial real estate projects from coast to coast to build your investment portfolio. Every deal kicks-off with a live webinar where you get your questions answered directly by the project sponsors.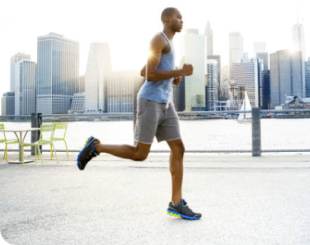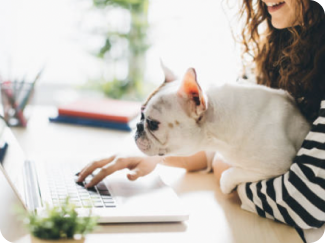 Build something real with the nation's largest online private equity real estate investing platform: Crowdstreet.
Create your account for free to browse all available deals and begin building your real estate portfolio.