Newport, KY
Recently Funded - Homewood Suites by Hilton Newport Cincinnati
132-room Homewood Suites by Hilton located within a 25-acre, $1 billion+ mixed-use development on the banks of the Ohio River directly across from downtown Cincinnati, OH.
Key Deal Points
$1 Billion+ Master Planned Community
Underserved Market with Limited Development Pipeline
Fortune 500 Companies and Other Major Employer HQs
Amazon Presence in Cincinnati-NKY MSA
Ideal Location—Walking Distance to Downtown Cincinnati
Tax Increment Financing (TIF) Program
2 Largest Entertainment Group in World Nearby Amphitheatre
Established Hilton Flag and Reservation System
Never miss an opportunity to invest again.
Join our community and be one of the first to learn about new investment opportunities.
CrowdStreet Marketplace Performance
Since launching in 2014, the CrowdStreet Marketplace has closed 656 commercial real estate investment offerings. As of July 20, 2022 , 124 of those offerings have been fully realized.
IRR
IRR has been calculated based on the past performance of fully realized deals.
Deals
Total number of deals launched on the CrowdStreet Marketplace
Capital Raised
Total funds invested through the CrowdStreet Marketplace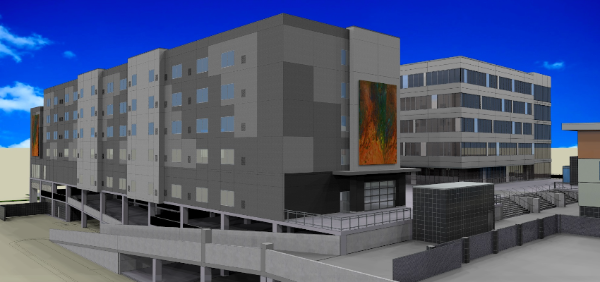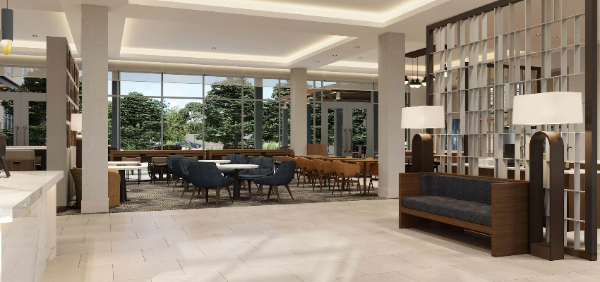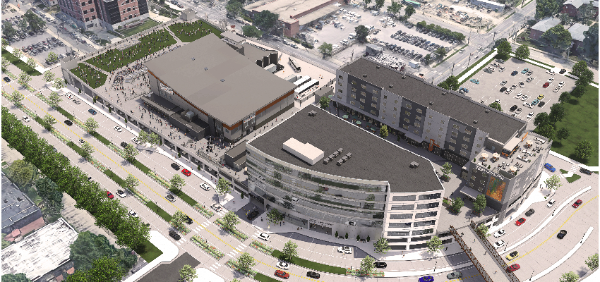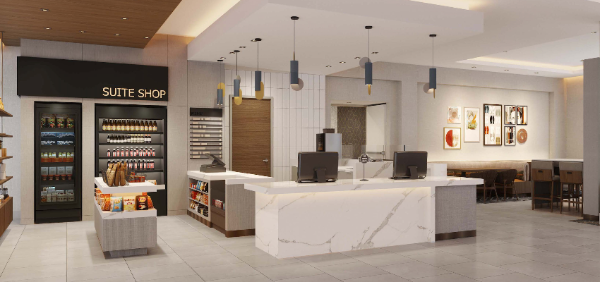 Other Investment Opportunities