The Halsten at Vinings Mountain
Investment Opportunity in Atlanta, GA
Value-Add multifamily in Atlanta, GA, a top market for investment and home to 16 Fortune 500 HQs. The highly desirable location sits minutes from the 1.5M SF Battery Atlanta development.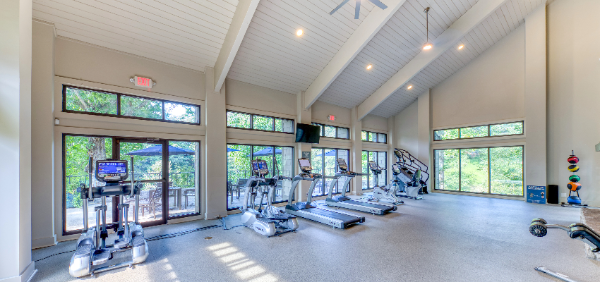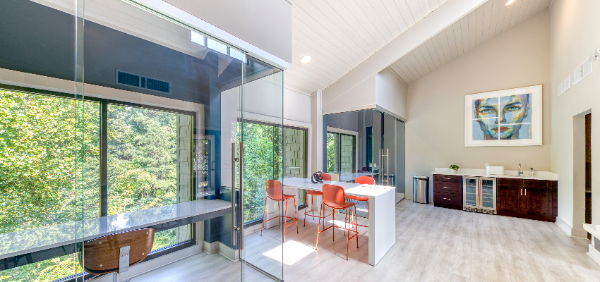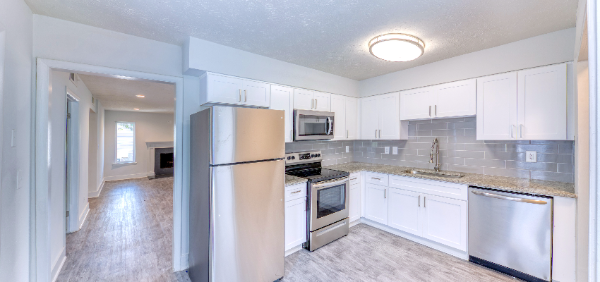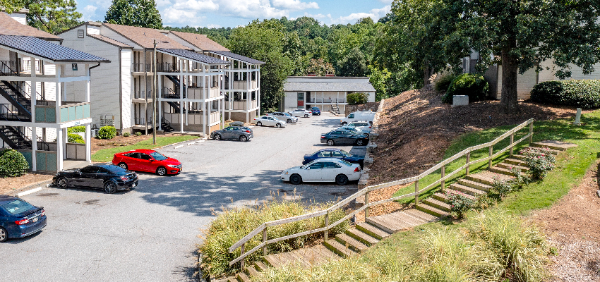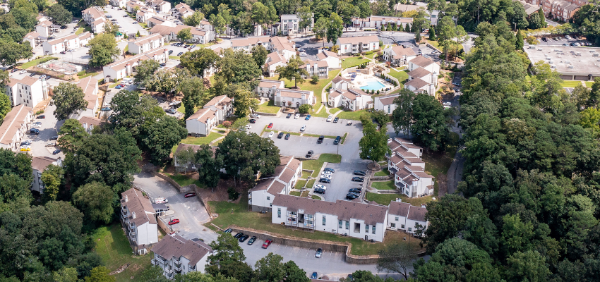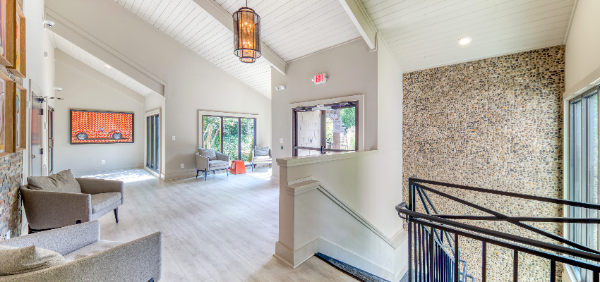 Targeted Cash Yield
7.00%
Targeted Equity Multiple
1.6x
Sign up for a free account to get all the details for The Halsten at Vinings Mountain.
Deal Highlights
Other Investment Opportunities