Atlanta, GA
Recently Funded - The Halsten at Vinings Mountain
Value-Add multifamily in Atlanta, GA, a top market for investment and home to 16 Fortune 500 HQs. The highly desirable location sits minutes from the 1.5M SF Battery Atlanta development.
Key Deal Points
Successful, Repeat Sponsor with 33% IRR Track Record
Top Market for Investment in 2021
Rent Growth up to 23% Due to Recent Capital Investment
Additional Fully Entitled Building Pads
Walking Distance to the Popular Battery Atlanta
Management Team with Strong, Local Expertise
Never miss an opportunity to invest again.
Join our community and be one of the first to learn about new investment opportunities.
CrowdStreet Marketplace Performance
Since launching in 2014, the CrowdStreet Marketplace has closed 656 commercial real estate investment offerings. As of July 20, 2022 , 124 of those offerings have been fully realized.
IRR
IRR has been calculated based on the past performance of fully realized deals.
Deals
Total number of deals launched on the CrowdStreet Marketplace
Capital Raised
Total funds invested through the CrowdStreet Marketplace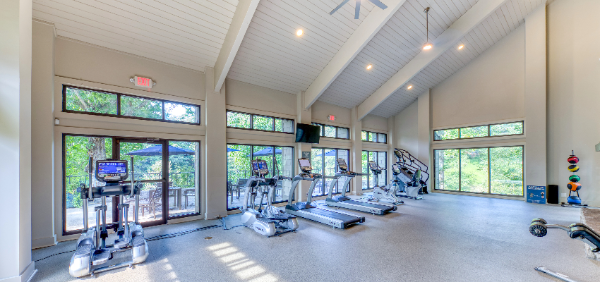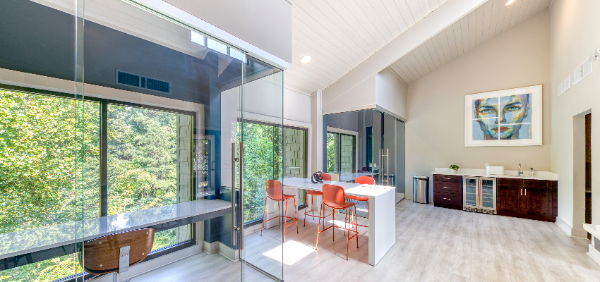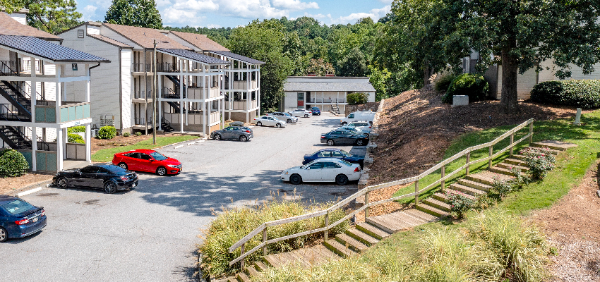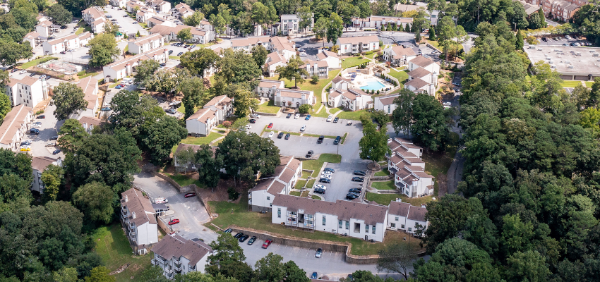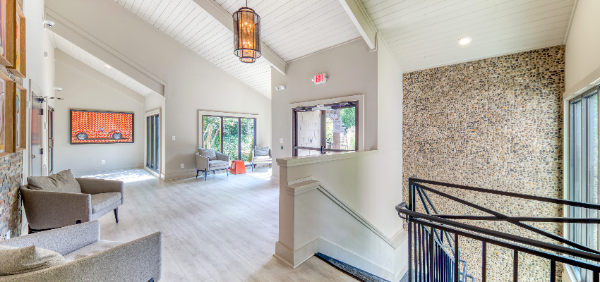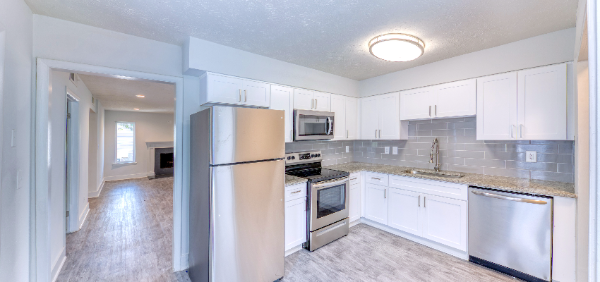 Other Investment Opportunities