Hairston Woods
Investment Opportunity in Stone Mountain, GA
Multifamily in Atlanta, CrowdStreet's #2-ranked multifamily market for investment in 2022, being acquired at a nearly 40% discount to comparable properties due to operational inefficiencies and underutilization of the property.
Key Deal Points
Clear strategy and quick path to potential value creation
14%+ submarket rent growth this year alone
35%+ rent growth at Sponsor's other project (<1 mi away)
Investing begins June 29, 2022. Space is limited.
Sign up for a free account to get all the details for Hairston Woods.
CrowdStreet Marketplace Performance
Since launching in 2014, the CrowdStreet Marketplace has closed 647 commercial real estate investment offerings. As of May 26, 2022 , 115 of those offerings have been fully realized.
IRR
IRR has been calculated based on the past performance of fully realized deals.
Deals
Total number of deals launched on the CrowdStreet Marketplace
Capital Raised
Total funds invested through the CrowdStreet Marketplace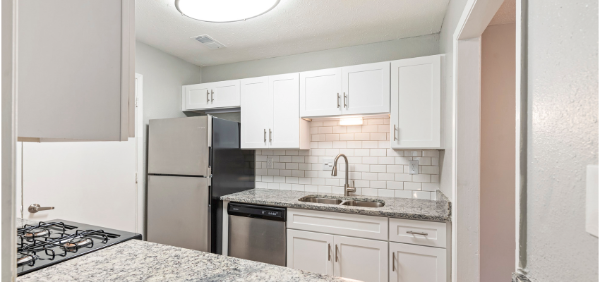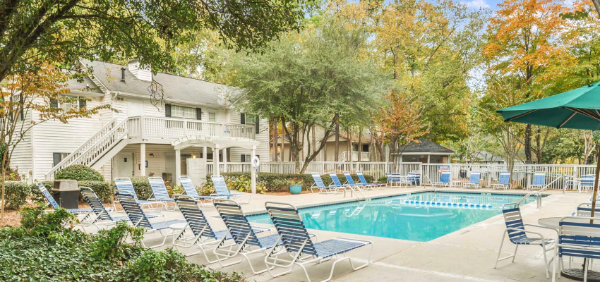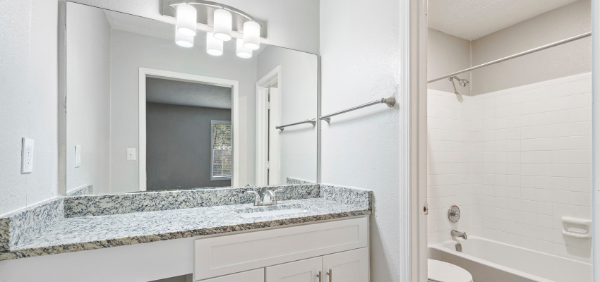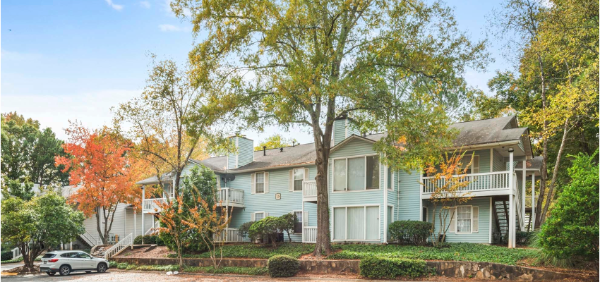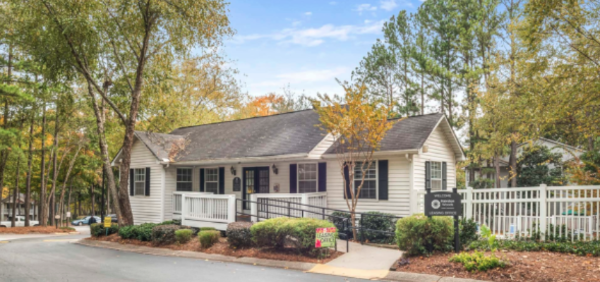 Other Investment Opportunities