Houston, TX
Recently Funded - Fuse at Park Row
A 318-unit, Class A, multifamily property located in the Heart of the Energy Corridor, less than 2 miles from ConocoPhillips World Headquarters, BP's U.S. Headquarters, and Shell's U.S. Headquarters.
Key Deal Points
Investor-Friendly Return Structure
Previously Renovated Units Already Receiving Rent Premiums:
2 Miles from ConocoPhillips, BP, and Shell Headquarters
Record Growth, Low Vacancy, Limited Supply, & Great Location
Experienced/Local Management Team
Reliable, Consistent Process that Leads to Results
Never miss an opportunity to invest again.
Join our community and be one of the first to learn about new investment opportunities.
CrowdStreet Marketplace Performance
Since launching in 2014, the CrowdStreet Marketplace has closed 656 commercial real estate investment offerings. As of July 20, 2022 , 124 of those offerings have been fully realized.
IRR
IRR has been calculated based on the past performance of fully realized deals.
Deals
Total number of deals launched on the CrowdStreet Marketplace
Capital Raised
Total funds invested through the CrowdStreet Marketplace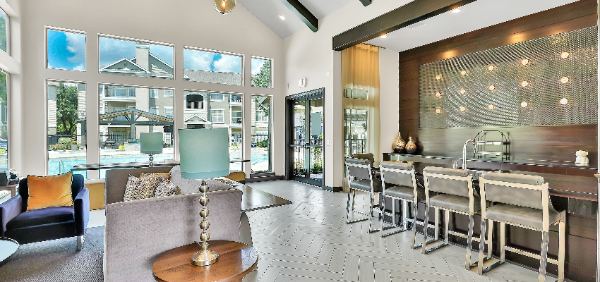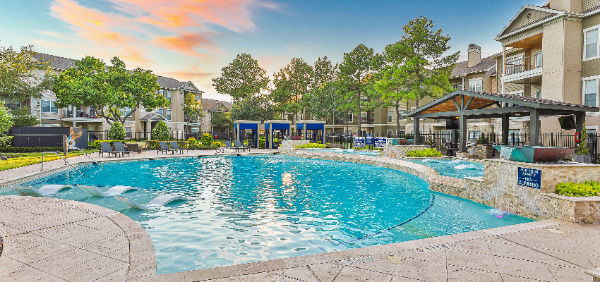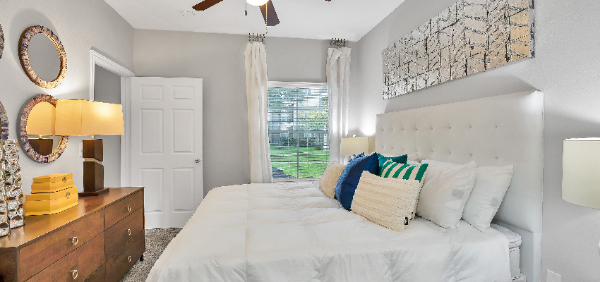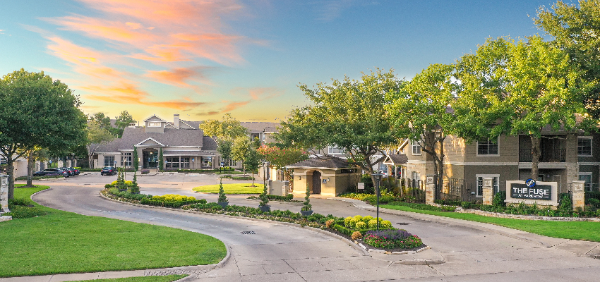 Other Investment Opportunities