Sunbelt Multifamily GP Fund
Investment Opportunity in a Real Estate Fund
Potential for outsized returns over traditional limited partner position through general partner investment position 30% promote participation. Fund will target core-plus and value-add multifamily acquisitions across the U.S. Sunbelt region.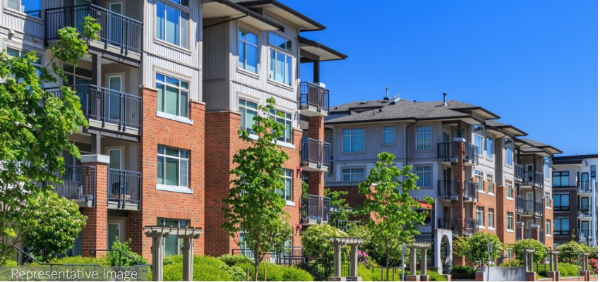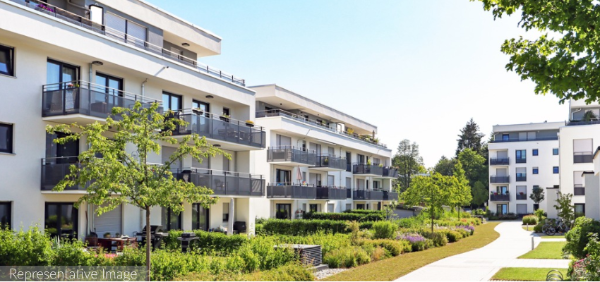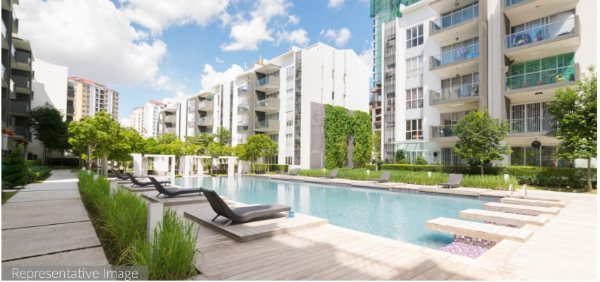 Targeted Equity Multiple
1.9x
Investing begins October 1, 2021. Space is limited.
Sign up for a free account to get all the details for Sunbelt Multifamily GP Fund.
Other Investment Opportunities