Evergreen Grove Apartments
Investment Opportunity in Lynnwood, WA
An off-market value-add multifamily opportunity in the strong submarket of Lynnwood (WA). The Property is under contract at an attractive basis and all-in and stabilized, will be well below comparable stabilized deals and new construction.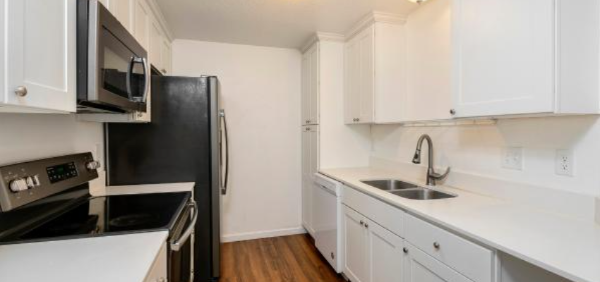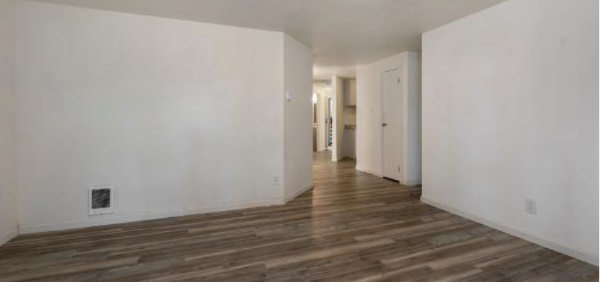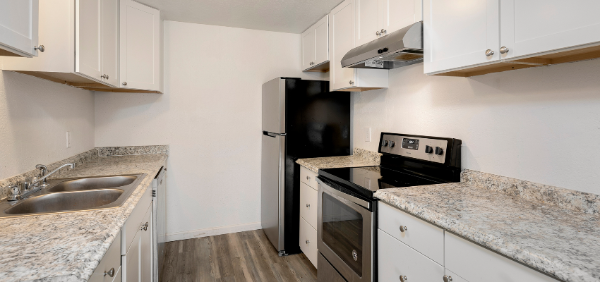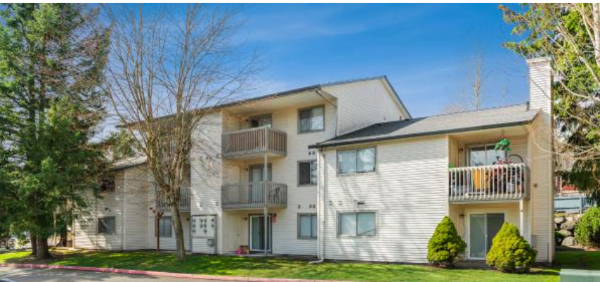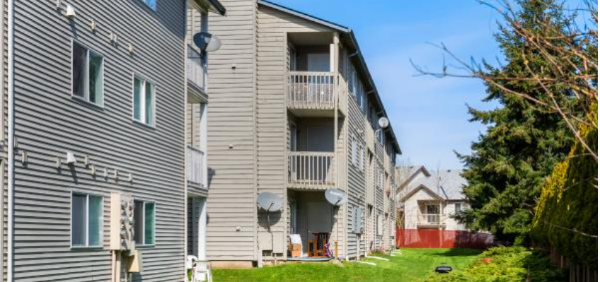 Targeted Cash Yield
7.50%
Targeted Equity Multiple
1.9x
Investing begins October 14, 2021. Space is limited.
Sign up for a free account to get all the details for Evergreen Grove Apartments.
Other Investment Opportunities