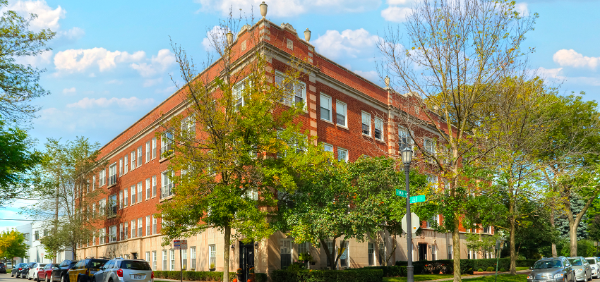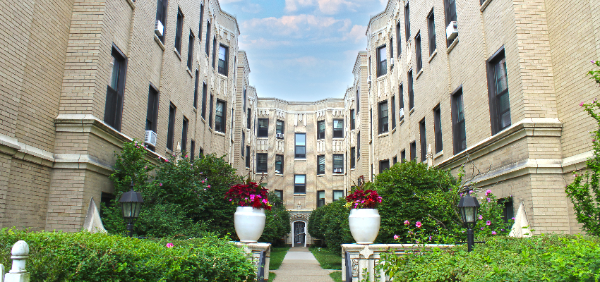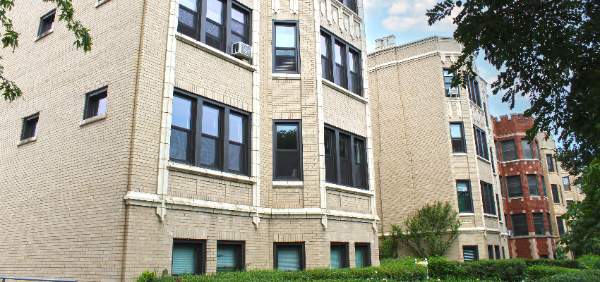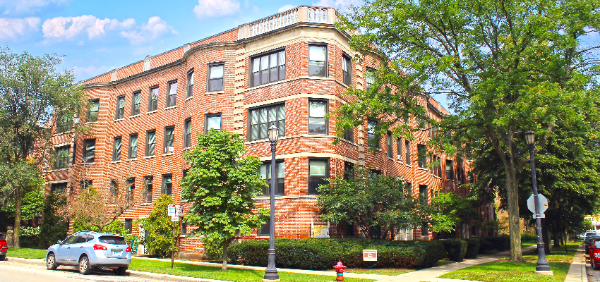 Investing is now closed
Evanston Multifamily Portfolio
Multifamily | Evanston, IL
Don't miss your next opportunity to invest. Sign up to view all current deals on our Marketplace.
164-unit, value-add multifamily portfolio walking distance to Downtown Evanston, IL, home to Northwestern University.
Deal Highlights
Only 3 sales in Evanston over the last decade of 150+ units
Purchase price represents a 27% discount to comparable sales
High rent growth and still 30%+ more affordable than Chicago
Browse Other Investment Opportunities
Compare and review commercial real estate projects from coast to coast to build your investment portfolio. Every deal kicks-off with a live webinar where you get your questions answered directly by the project sponsors.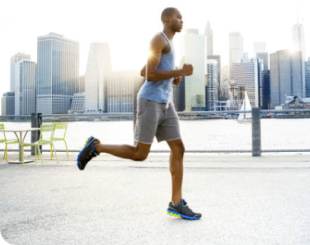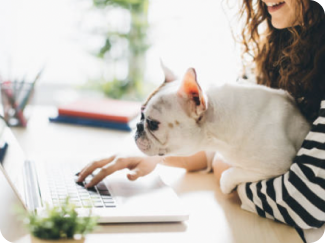 Build something real with the nation's largest online private equity real estate investing platform: Crowdstreet.
Create your account for free to browse all available deals and begin building your real estate portfolio.