Dallas, TX
Recently Funded - Elan at Bluffview
A short, 3-year-hold, multifamily value-add opportunity just miles from Southwest Airlines' HQ and the Dallas Medical District (37k jobs). The market's substantial supply/demand imbalance has produced great fundamentals for rentals.
Key Deal Points
CS Top Market, ULI Top Market, and #1 2020 Population Growth
Strong Supply/Demand Imbalance
A Few Miles to Southwest Airlines Corporate Headquarters
Popular and Convenient Location
Strong Value Creation Opportunity with Multiple Strategies
Ground Floor Retail - an Extention of Resident Amenities
Local, Institutional Quality Team
Never miss an opportunity to invest again.
Join our community and be one of the first to learn about new investment opportunities.
CrowdStreet Marketplace Performance
Since launching in 2014, the CrowdStreet Marketplace has closed 709 commercial real estate investment offerings. As of October 4, 2022 , 153 of those offerings have been fully realized.
IRR
IRR has been calculated based on the past performance of fully realized deals.
Deals
Total number of deals launched on the CrowdStreet Marketplace
Capital Raised
Total funds invested through the CrowdStreet Marketplace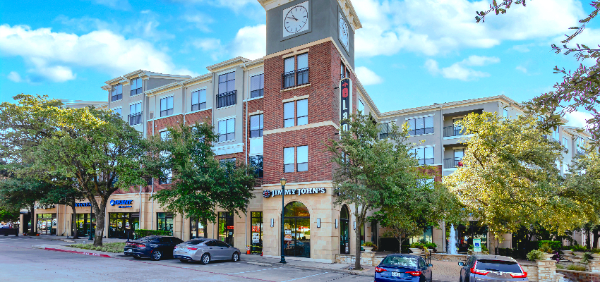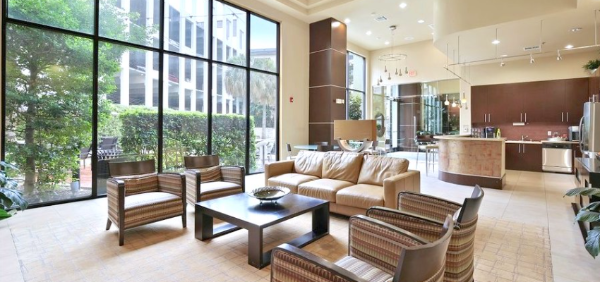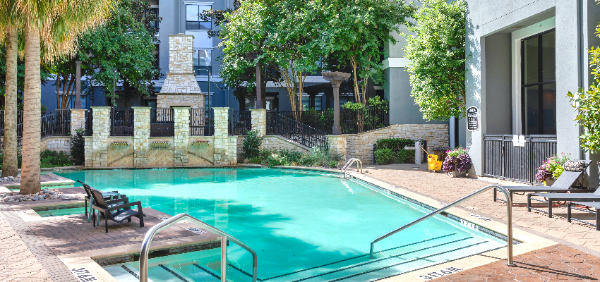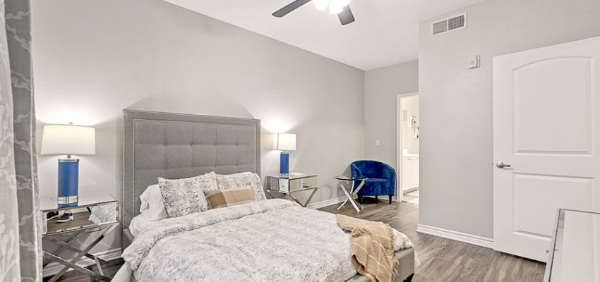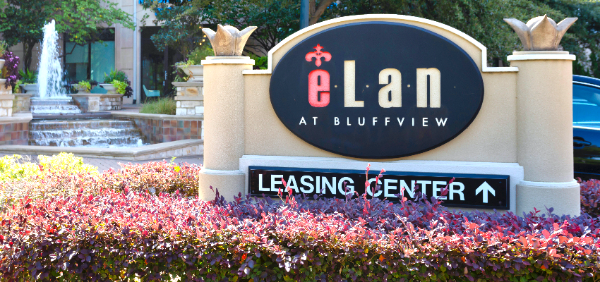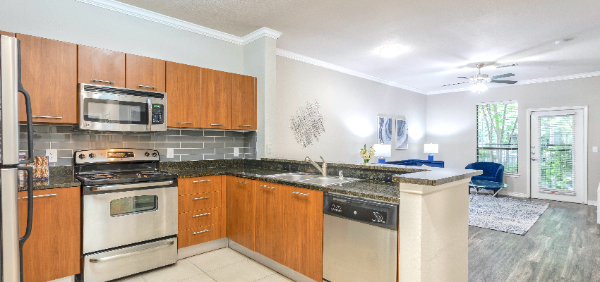 Current Investment Opportunities
CrowdStreet is not responsible for the performance of deals on the Marketplace. Past performance is not indicative of future results and should not be relied upon for the basis of making an investment decision. You should not invest unless you can sustain the risk of full loss of capital.
*We calculate IRR, or Internal Return of Return, for individual realized deals based on the aggregate investor cash flows, utilizing the XIRR function in Microsoft Excel and with reference to the effective capital contribution dates of each individual investor and the distribution dates by the issuer. The aggregate IRR of all realized deals is based on aggregated cash flows of individual realized deals, as described above, and similarly calculated utilizing the XIRR function. IRR figures listed on this page are net of the most onerous fees charged to clients of CrowdStreet Advisors, LLC, our registered investment advisor subsidiary; an investor's actual IRR on a realized investment may differ. We utilize a consistent methodology for calculating returns. However, in most cases, the applicable issuing entity provides the distribution information used for our IRR calculations. While we take reasonable steps to verify this information, we cannot guarantee its accuracy.