Burleson, TX
Recently Funded - Depot on Main
Multifamily development one block from the charming urban core of Old Town Burleson, TX, the fastest growing city in the second strongest submarket of DFW. Land for the project is being contributed at a significant discount to market value.
Key Deal Points
Strong Lease-up Velocity and 99% Occupancy of Nearby Comp
Land Being Contributed at Significant Discount
Project Receiving ~$2.5M in City Reimbursements and Waivers
Second Strongest Submarket in DFW
Never miss an opportunity to invest again.
Join our community and be one of the first to learn about new investment opportunities.
CrowdStreet Marketplace Performance
Since launching in 2014, the CrowdStreet Marketplace has closed 629 commercial real estate investment offerings. As of April 12, 2022 , 105 of those offerings have been fully realized.
IRR
IRR has been calculated based on the past performance of fully realized deals.
Deals
Total number of deals launched on the CrowdStreet Marketplace
Investor Distributions
Total funds returned to CrowdStreet Marketplace investors to date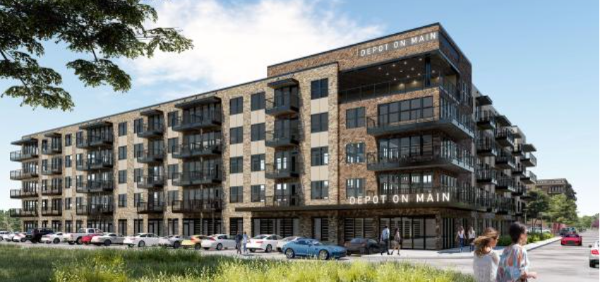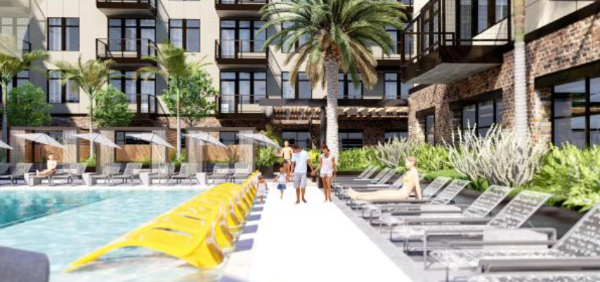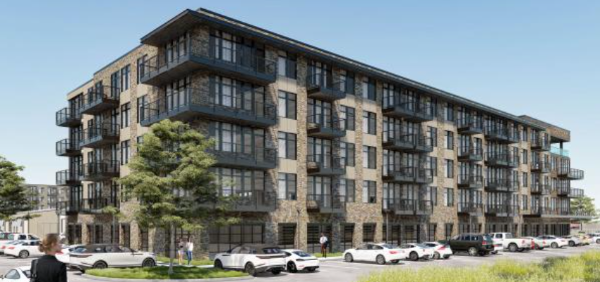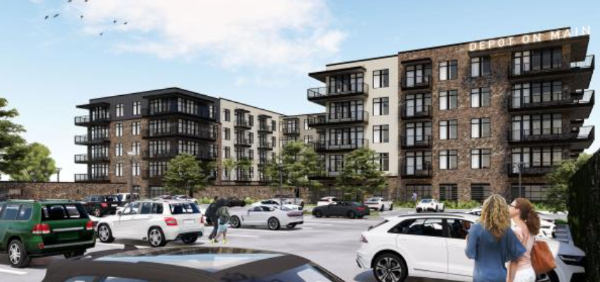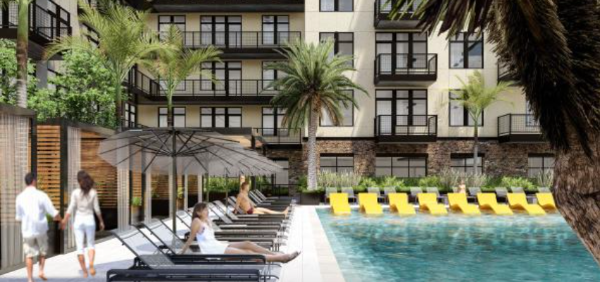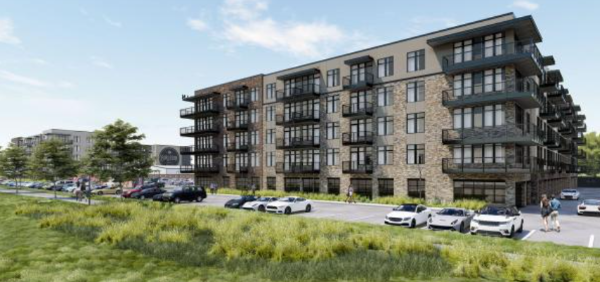 Other Investment Opportunities