CrowdStreet Life Sciences & Healthcare Fund I, LLC, Series I
Investment Opportunity in a Real Estate Fund
A fund targeting properties positioned to benefit from growth in the life sciences and healthcare sectors, capitalizing on CrowdStreet's exclusive access to institutional-quality deal flow.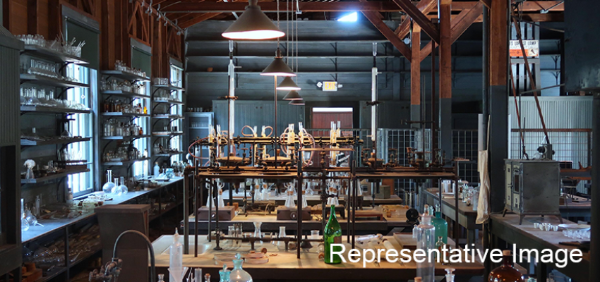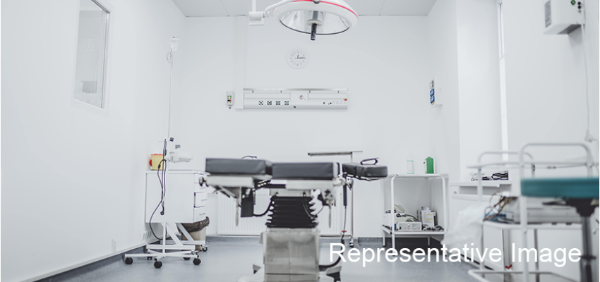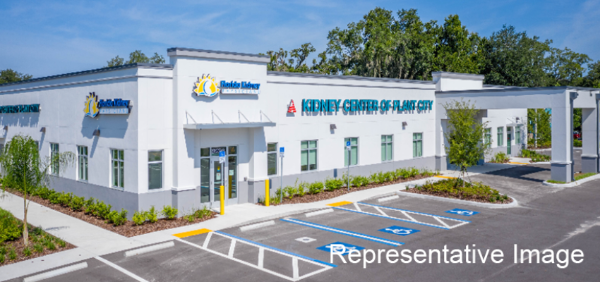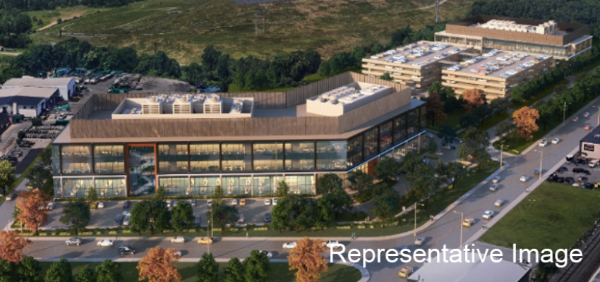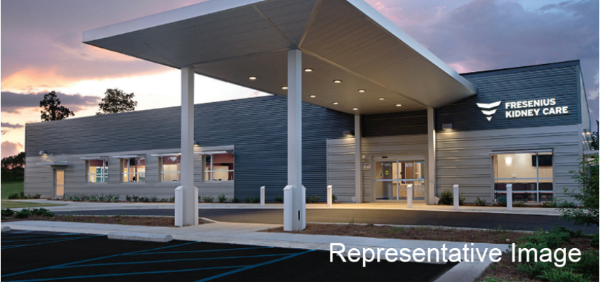 Targeted Equity Multiple
1.8-2.6x
Investing begins November 15, 2021. Space is limited.
Sign up for a free account to get all the details for CrowdStreet Life Sciences & Healthcare Fund I, LLC, Series I.
Deal Highlights
Other Investment Opportunities