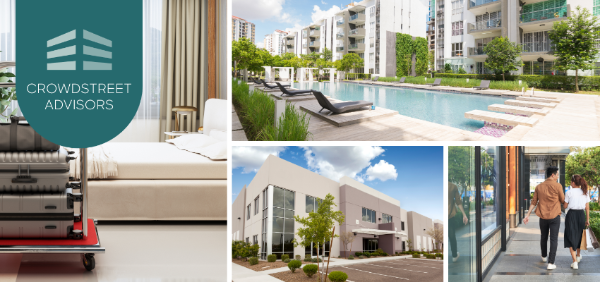 New Investment Opportunity
CrowdStreet Special Situations Fund I, LLC, Series I
Fund | Multiple Cities
A fund focused on timely opportunities seeking to take advantage of pricing dislocations in a volatile market.
Deal Highlights
Seeks to take advantage of price dislocations
8-10 investments selected by CrowdStreet Advisors
Flexibility to invest in both equity and debt positions
Browse Other Investment Opportunities
Compare and review commercial real estate projects from coast to coast to build your investment portfolio. Every deal kicks-off with a live webinar where you get your questions answered directly by the project sponsors.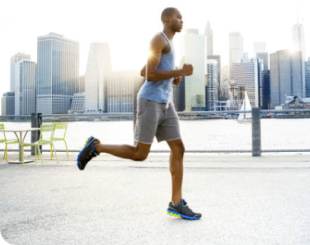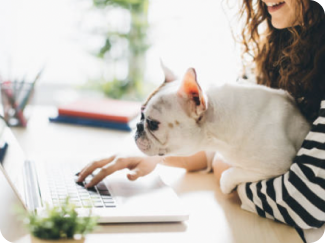 Build something real with the nation's largest online private equity real estate investing platform: Crowdstreet.
Create your account for free to browse all available deals and begin building your real estate portfolio.