CrowdStreet Opportunistic Fund I, LLC, Series IV
Investment Opportunity in a Real Estate Fund
A fund focused on investing in development, distressed, and other special situation* opportunities that we believe provide the potential to generate outsized returns.
Key Deal Points
Emphasis on growth and capital appreciation
8-10 deals selected by CrowdStreet Advisors
Designed to capitalize on current market conditions
Sign up for a free account to get all the details for CrowdStreet Opportunistic Fund I, LLC, Series IV.
CrowdStreet Marketplace Performance
Since launching in 2014, the CrowdStreet Marketplace has closed 647 commercial real estate investment offerings. As of May 26, 2022 , 115 of those offerings have been fully realized.
IRR
IRR has been calculated based on the past performance of fully realized deals.
Deals
Total number of deals launched on the CrowdStreet Marketplace
Capital Raised
Total funds invested through the CrowdStreet Marketplace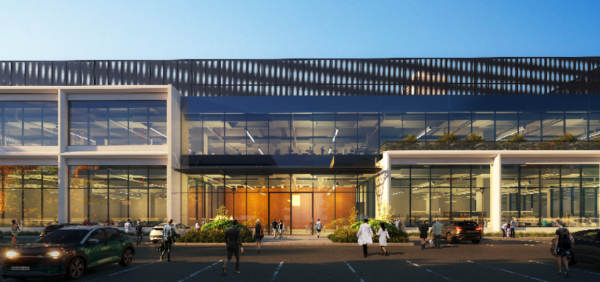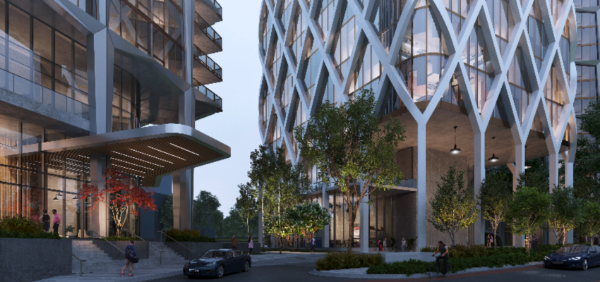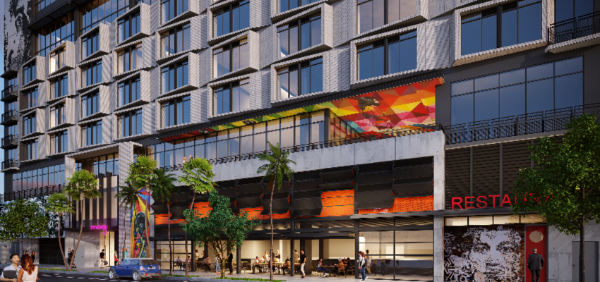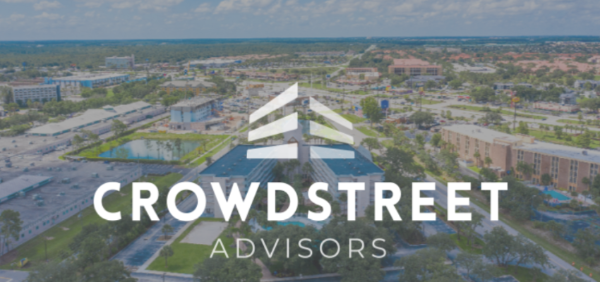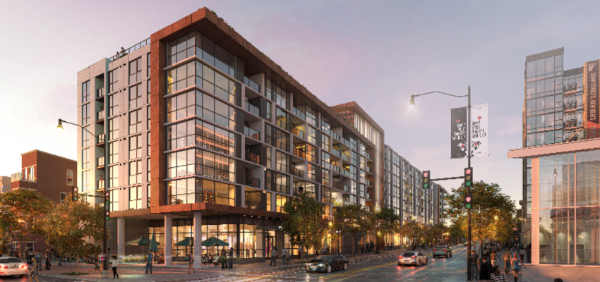 Other Investment Opportunities