Investing is now closed
CrowdStreet Build-to-Rent and Multifamily Fund I, LLC, Series III
Multifamily | Multiple Cities
Don't miss your next opportunity to invest. Sign up to view all current deals on our Marketplace.
A fund designed to capture the booming residential rental market driven by record demand.
Deal Highlights
Capturing both side of the residential rental market
Targeting high-growth markets with supply/demand imbalances
First access to on- and off-Marketplace deals
Browse Other Investment Opportunities
Compare and review commercial real estate projects from coast to coast to build your investment portfolio. Every deal kicks-off with a live webinar where you get your questions answered directly by the project sponsors.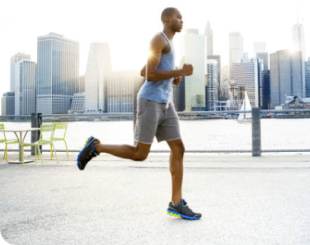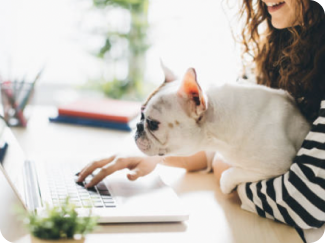 Build something real with the nation's largest online private equity real estate investing platform: Crowdstreet.
Create your account for free to browse all available deals and begin building your real estate portfolio.