CrowdStreet Build-to-Rent and Multifamily Fund I, LLC, Series II
Investment Opportunity in a Real Estate Fund
A diversified fund designed to capture attractive returns from the booming residential rental market driven by record demand. The Fund will primarily target appreciation from timely projects led by some of America's top sponsors in high-growth markets to capitalize on the current supply/demand imbalance.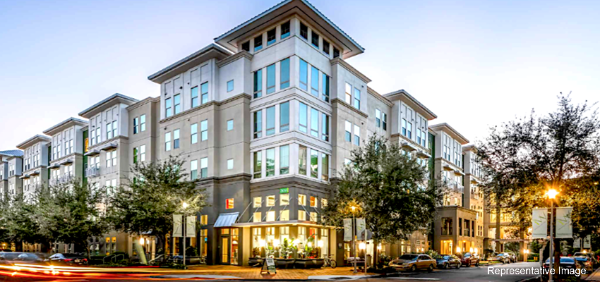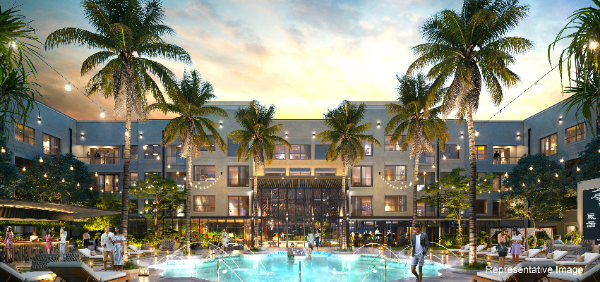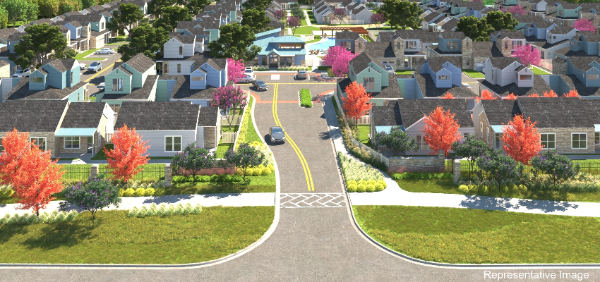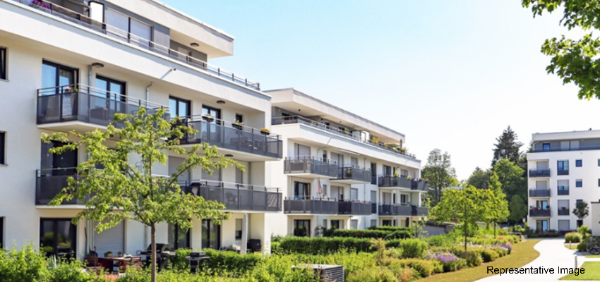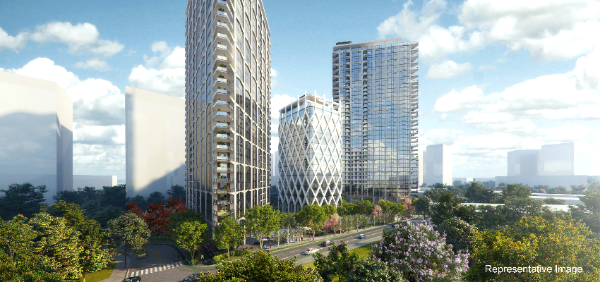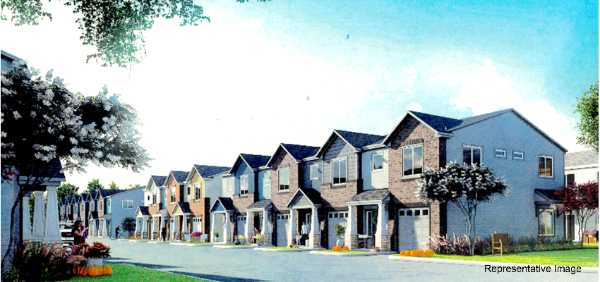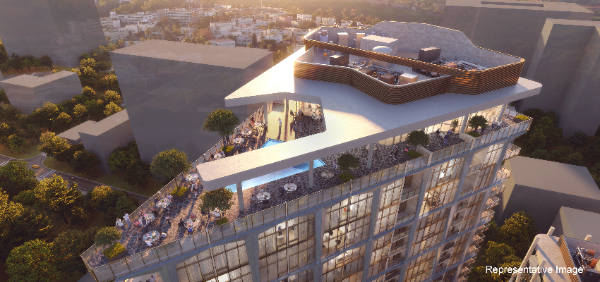 Targeted Equity Multiple
2.1x
Investing begins January 14, 2022. Space is limited.
Sign up for a free account to get all the details for CrowdStreet Build-to-Rent and Multifamily Fund I, LLC, Series II.
Deal Highlights
Other Investment Opportunities