Fort Worth, TX
Recently Funded - Centreport Lake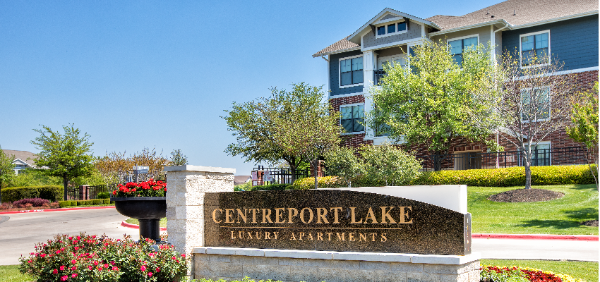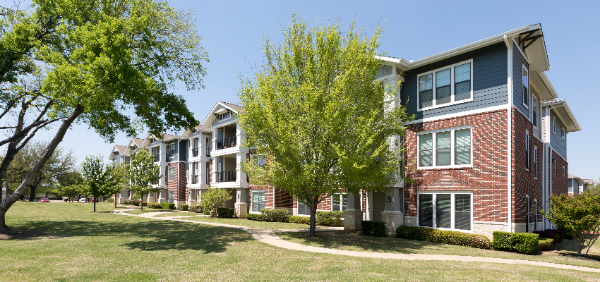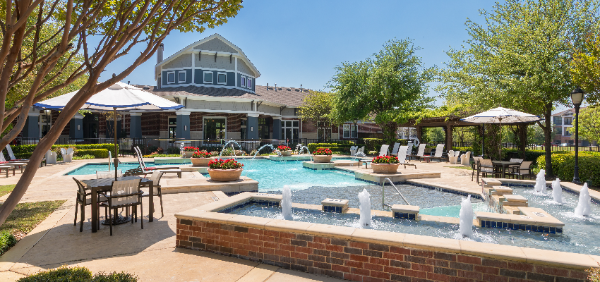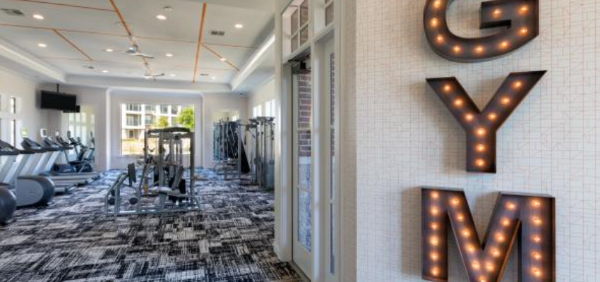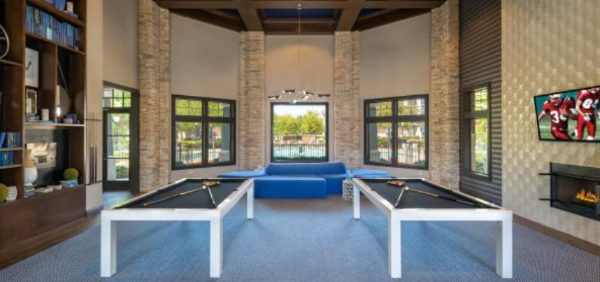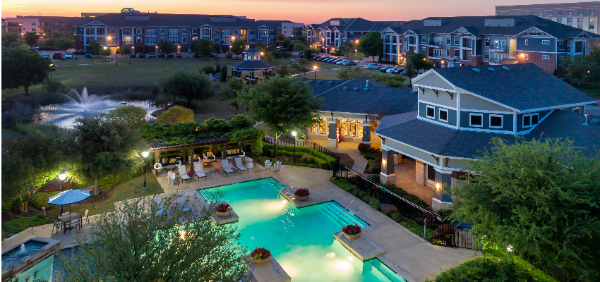 A 2008-vintage, 452-unit, multifamily investment opportunity located in the Fort Worth suburb of Euless, sitting within close proximity to major economic drivers like DFW Int'l Airport and American Airlines HQ.
Key Deal Points
50%+ Avg. Realized IRR and $3.5 Billion Worth of Experience
Two Previous TX Value-Add Deals Resulting in 50%+ IRR
CS Top Market, ULI Top Market, and #1 2020 Population Growth
Within Minutes of Headquarters and Entertainment Nodes
Recent 15%+ Growth in Rents of Unrenovated Units
Clear Value-Add Opportunity
Well-Amenitized and Located 2009-Vintage Product
Never miss an opportunity to invest again.
Join our community and be one of the first to learn about new investment opportunities.
CrowdStreet Marketplace Performance
Since launching in 2014, the CrowdStreet Marketplace has closed 647 commercial real estate investment offerings. As of May 26, 2022 , 115 of those offerings have been fully realized.
IRR
IRR has been calculated based on the past performance of fully realized deals.
Deals
Total number of deals launched on the CrowdStreet Marketplace
Capital Raised
Total funds invested through the CrowdStreet Marketplace
Other Investment Opportunities