Englewood, CO
Recently Funded - Centennial Tech Center
A 100% leased, two-building industrial flex asset located in Centennial, Colorado. Sitting in the heart of Centennial's burgeoning industrial market, the Property represents a unique opportunity to acquire a highly sought-after asset type.
Key Deal Points
Proven Business Plan being Replicated from Prior Projects
Strong Flex Industrial Market w/ Low Vacancy and Rent Growth
Stabilized Asset with Strong Occupancy History
Long-Standing and Sticky Tenancy
Never miss an opportunity to invest again.
Join our community and be one of the first to learn about new investment opportunities.
CrowdStreet Marketplace Performance
Since launching in 2014, the CrowdStreet Marketplace has closed 647 commercial real estate investment offerings. As of May 26, 2022 , 115 of those offerings have been fully realized.
IRR
IRR has been calculated based on the past performance of fully realized deals.
Deals
Total number of deals launched on the CrowdStreet Marketplace
Capital Raised
Total funds invested through the CrowdStreet Marketplace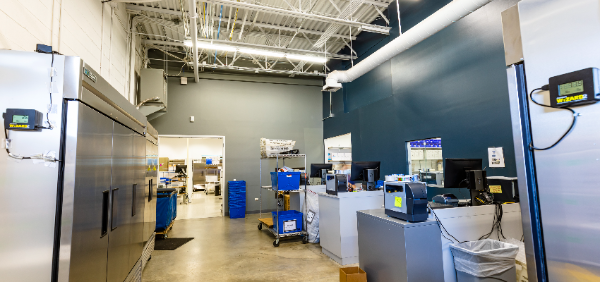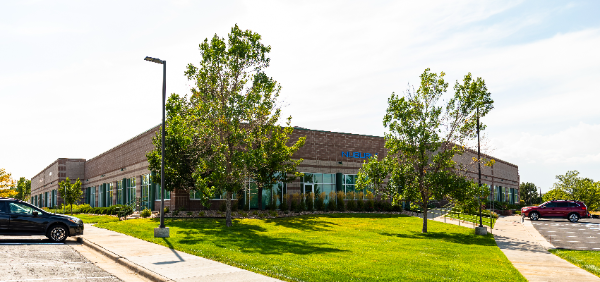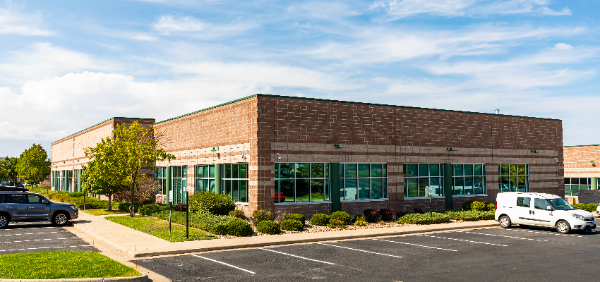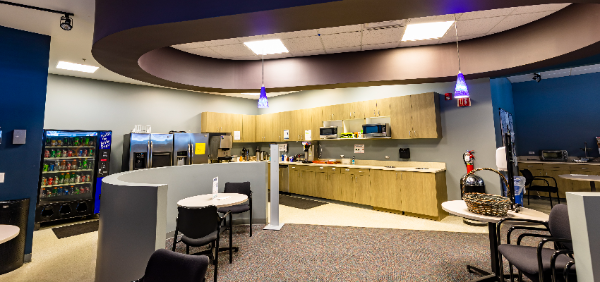 Other Investment Opportunities