Boat & RV Storage Pref Equity Development
Investment Opportunity in Mooresville & Christiana, NC, TN
A preferred equity investment structured with potential quarterly cash flow for the development of two RV/boat storage facilities in fast growing, suburban markets outside of Nashville, TN and Charlotte, NC.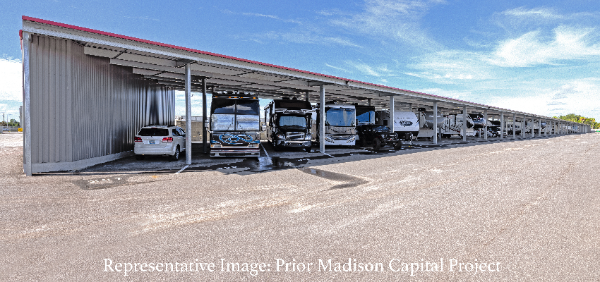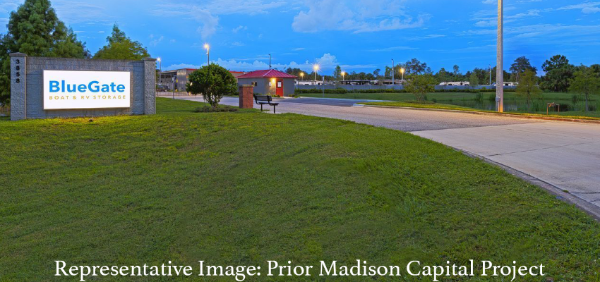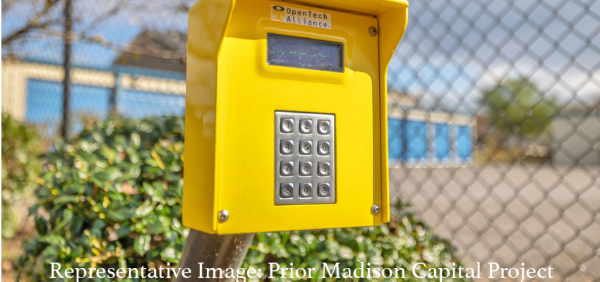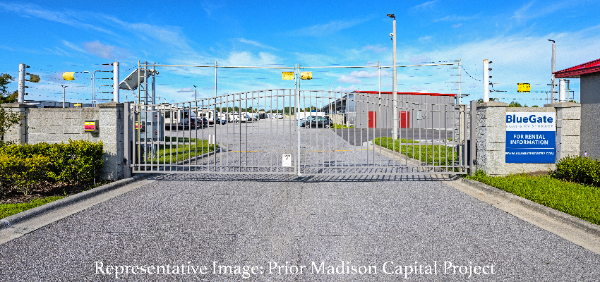 Key Deal Points
Tenured Sponsor experienced in self storage, boat/RV niche
Shovel-ready developments in growing Sunbelt communities
Potential risk mitigation; buffer to help meet return target
This offering is now open for investments. Space is limited.
Sign up for a free account to get all the details for Boat & RV Storage Pref Equity Development.
CrowdStreet Marketplace Performance
Since launching in 2014, the CrowdStreet Marketplace has closed 732 commercial real estate investment offerings. As of December 30, 2022 , 159 of those offerings have been fully realized.
IRR
IRR has been calculated based on the past performance of fully realized deals.
Deals
Total number of deals launched on the CrowdStreet Marketplace
Capital Raised
Total funds invested through the CrowdStreet Marketplace
Current Investment Opportunities
CrowdStreet is not responsible for the performance of deals on the Marketplace. Past performance is not indicative of future results and should not be relied upon for the basis of making an investment decision. You should not invest unless you can sustain the risk of full loss of capital.
*We calculate IRR, or Internal Return of Return, for individual realized deals based on the aggregate investor cash flows, utilizing the XIRR function in Microsoft Excel and with reference to the effective capital contribution dates of each individual investor and the distribution dates by the issuer. The aggregate IRR of all realized deals is based on aggregated cash flows of individual realized deals, as described above, and similarly calculated utilizing the XIRR function. IRR figures listed on this page are net of the most onerous fees charged to clients of CrowdStreet Advisors, LLC, our registered investment advisor subsidiary; an investor's actual IRR on a realized investment may differ. We utilize a consistent methodology for calculating returns. However, in most cases, the applicable issuing entity provides the distribution information used for our IRR calculations. While we take reasonable steps to verify this information, we cannot guarantee its accuracy.