Atrium Court Apartments QOZB
Investment Opportunity in Seattle, WA
Transit-oriented, multifamily Opportunity Zone development with strong economics and over $6M in strategic tax savings, within walking distance of eateries, cafes, retail, and outdoor recreation, and just 15 minutes outside of Downtown Seattle.
Key Deal Points
New, high-end apartments from repeat CrowdStreet sponsor
Potential for significant Opportunity Zone tax benefits
Prime, affordable tenant location
Experienced Opportunity Zone sponsor
Sign up for a free account to get all the details for Atrium Court Apartments QOZB.
CrowdStreet Marketplace Performance
Since launching in 2014, the CrowdStreet Marketplace has closed 656 commercial real estate investment offerings. As of July 20, 2022 , 124 of those offerings have been fully realized.
IRR
IRR has been calculated based on the past performance of fully realized deals.
Deals
Total number of deals launched on the CrowdStreet Marketplace
Capital Raised
Total funds invested through the CrowdStreet Marketplace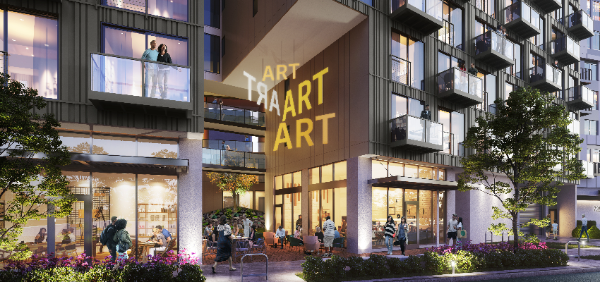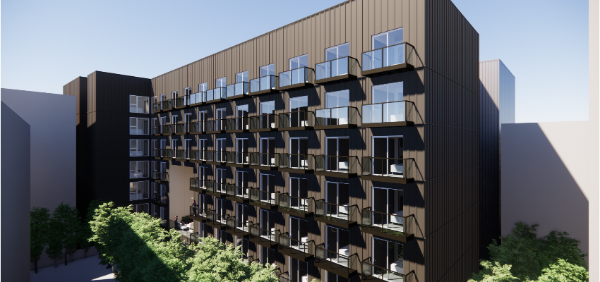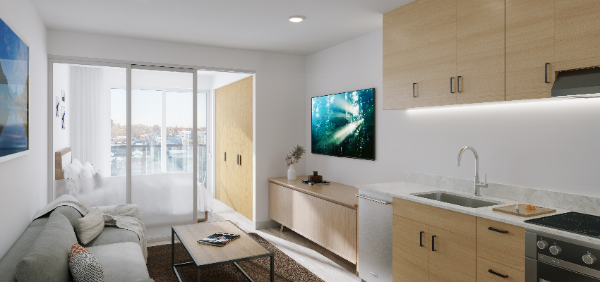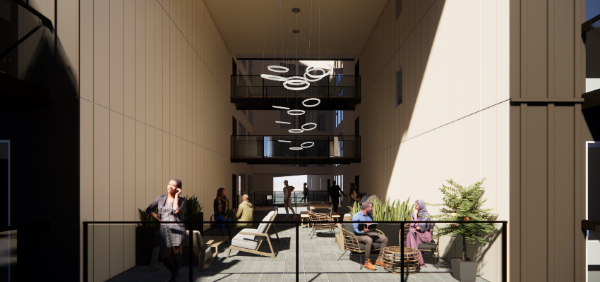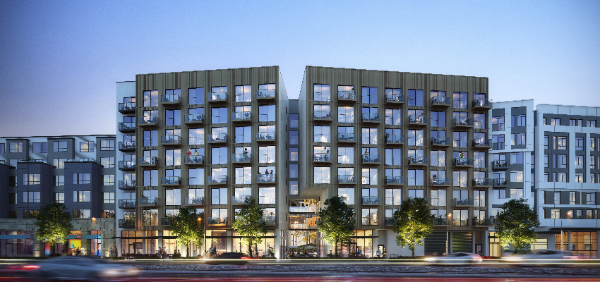 Other Investment Opportunities