Ashlyn Place Apartments
Investment Opportunity in Missoula, MT
100% occupied, 2013-vintage multifamily complex in a tight market with strong rent growth (19.5% Q3 2021), a 20-year low vacancy rate, and a scarcity of new supply. Missoula offers a small-town charm and a strong local economy.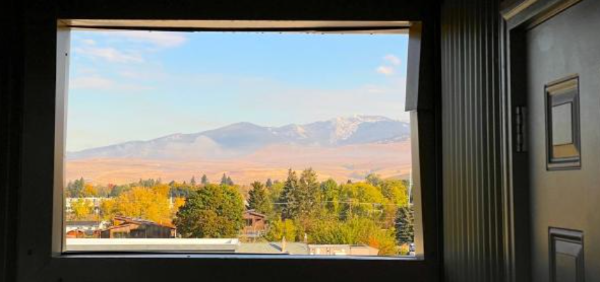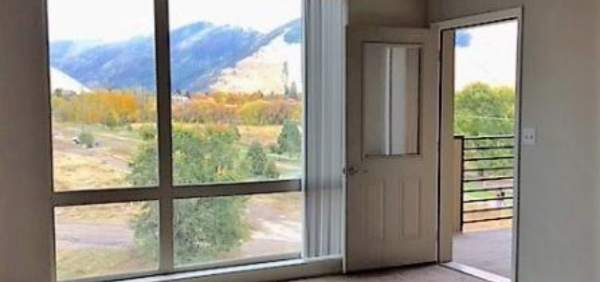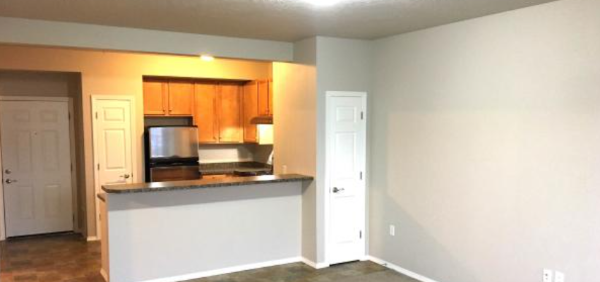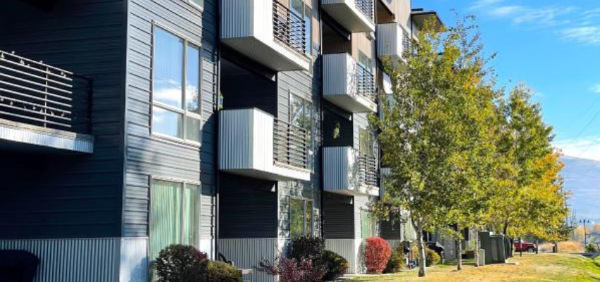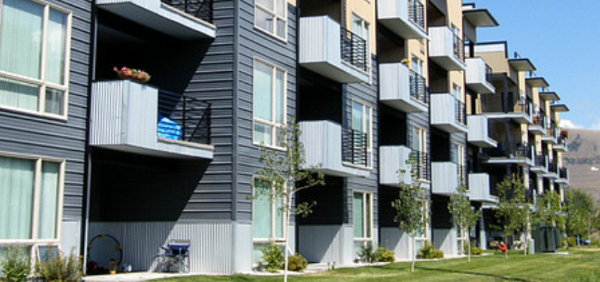 Targeted Cash Yield
6.60%
Targeted Equity Multiple
1.9x
Investing begins November 22, 2021. Space is limited.
Sign up for a free account to get all the details for Ashlyn Place Apartments.
Deal Highlights
Other Investment Opportunities