Artisan Flats Birmingham
Investment Opportunity in Birmingham, AL
A boutique 120-unit multifamily development in the heart of one of Downtown Birmingham's most vibrant neighborhoods, Lakeview District. The property will offer high-end finishes and amenities at more affordable rates than the competition.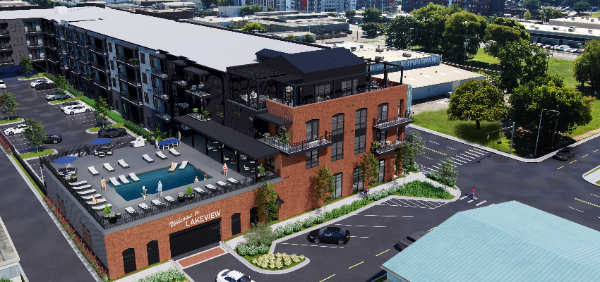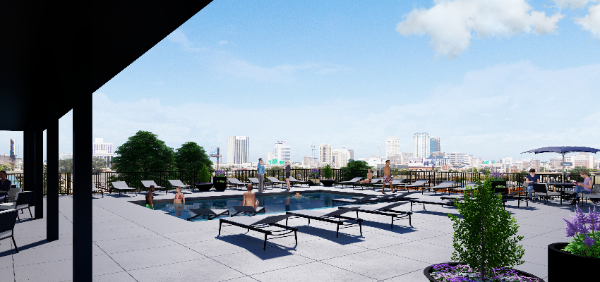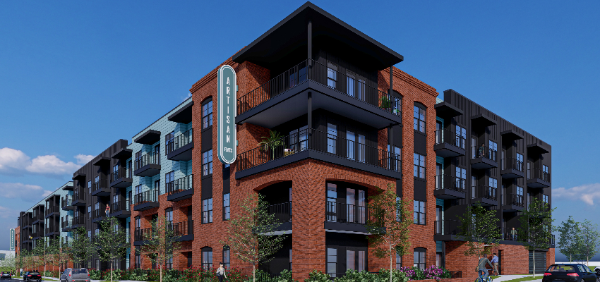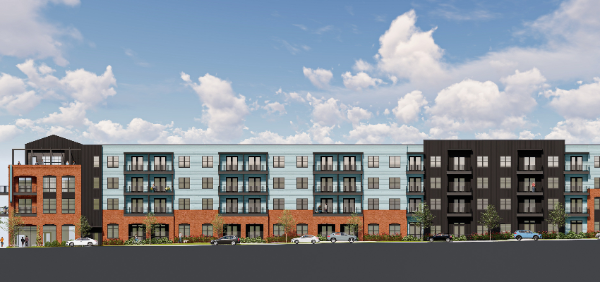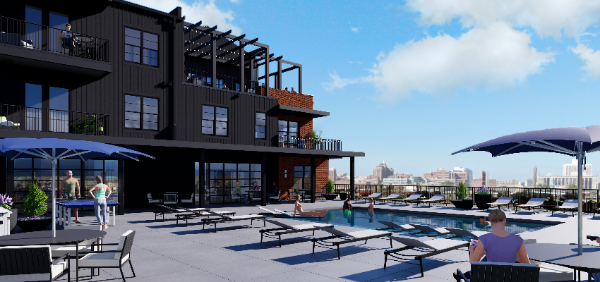 Targeted Cash Yield
3.30%
Targeted Equity Multiple
1.7x
Investing begins October 11, 2021. Space is limited.
Sign up for a free account to get all the details for Artisan Flats Birmingham.
Other Investment Opportunities