Art88 Miami Apartments
Investment Opportunity in Miami, FL
98%-occupied multifamily renovation in a strong Miami submarket with 24% year-over-year rent growth and less than 1% vacancy.
Key Deal Points
98-occupied renovation opportunity
Booming market - Downtown Miami's affordable alternative
8x repeat sponsor with strong value-add expertise
Sign up for a free account to get all the details for Art88 Miami Apartments.
CrowdStreet Marketplace Performance
Since launching in 2014, the CrowdStreet Marketplace has closed 629 commercial real estate investment offerings. As of April 12, 2022 , 105 of those offerings have been fully realized.
IRR
IRR has been calculated based on the past performance of fully realized deals.
Deals
Total number of deals launched on the CrowdStreet Marketplace
Investor Distributions
Total funds returned to CrowdStreet Marketplace investors to date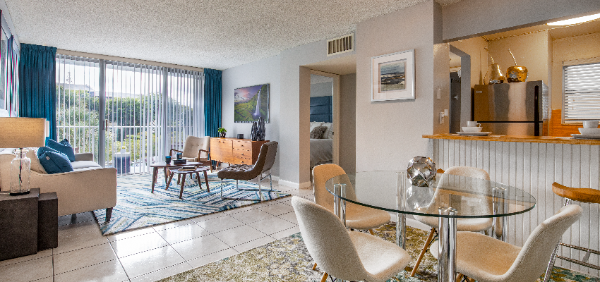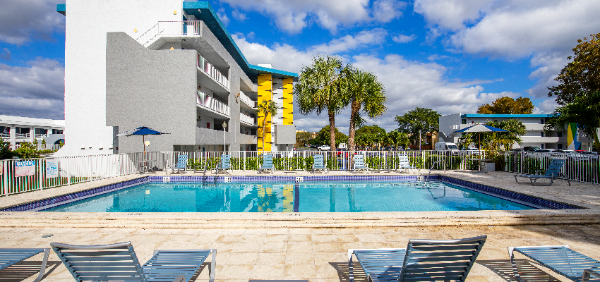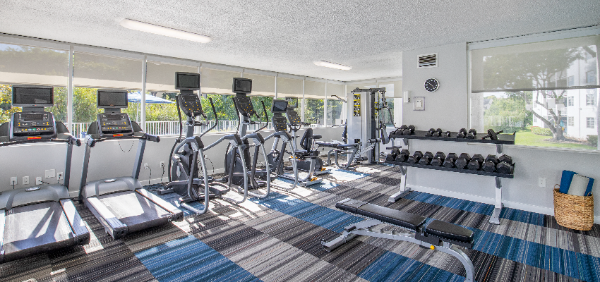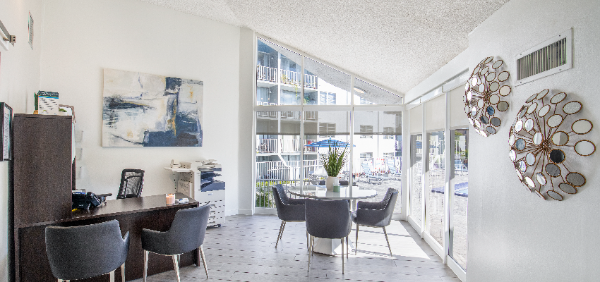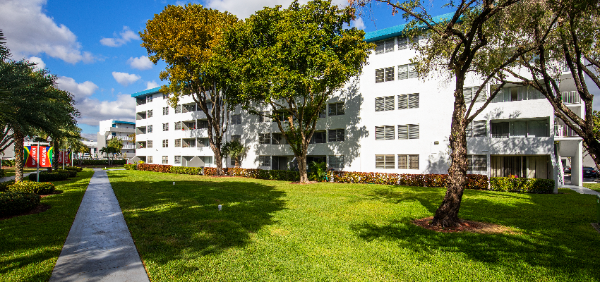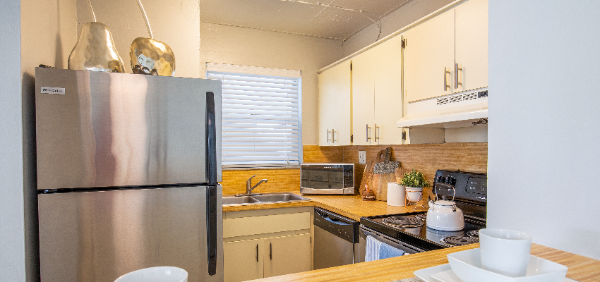 Other Investment Opportunities