AREP Multi-Asset GP Fund III
Investment Opportunity in a Real Estate Fund
Potential for significantly outsized returns, earning 30% of sponsor's promote - GP Fund targeting opportunistic and value-add assets, primarily data centers, across the East Coast
Key Deal Points
Fund earns 30% of sponsor's promote
Commitment in projects from $53B+ global investment firm
$1B+ of projects secured in world's #1 data center market
Sign up for a free account to get all the details for AREP Multi-Asset GP Fund III.
CrowdStreet Marketplace Performance
Since launching in 2014, the CrowdStreet Marketplace has closed 629 commercial real estate investment offerings. As of April 12, 2022 , 105 of those offerings have been fully realized.
IRR
IRR has been calculated based on the past performance of fully realized deals.
Deals
Total number of deals launched on the CrowdStreet Marketplace
Investor Distributions
Total funds returned to CrowdStreet Marketplace investors to date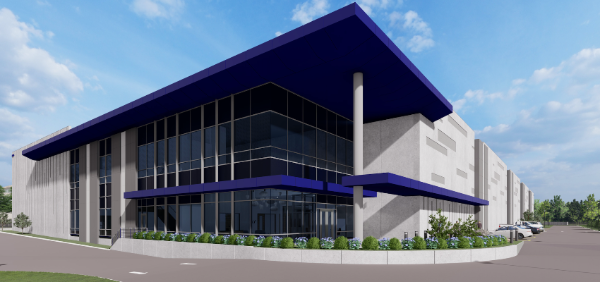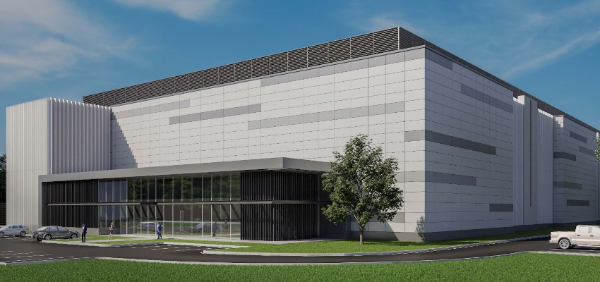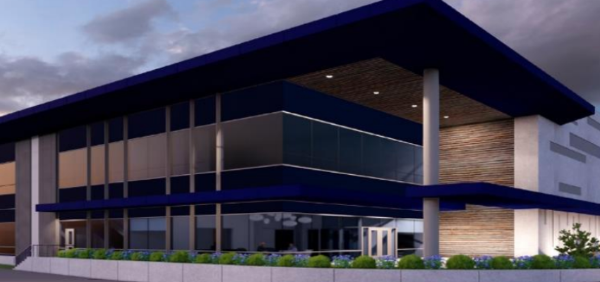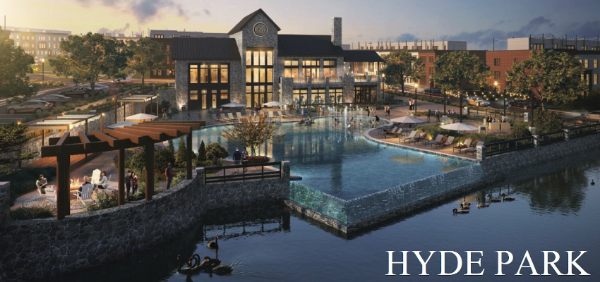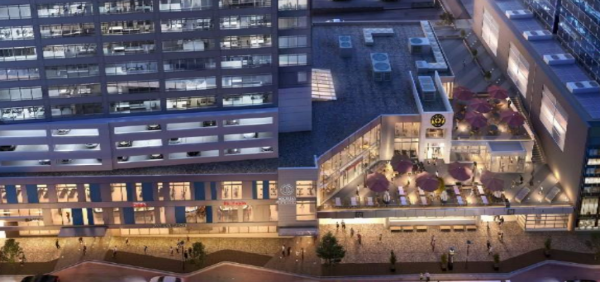 Other Investment Opportunities