Aloft Reno-Tahoe International Airport
Investment Opportunity in Reno, NV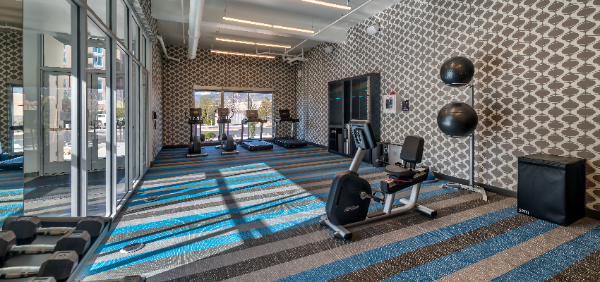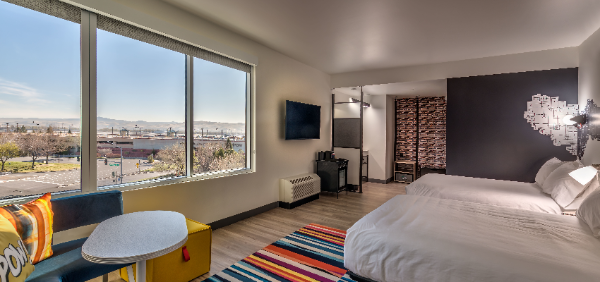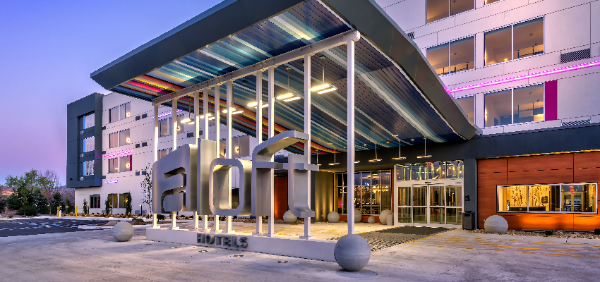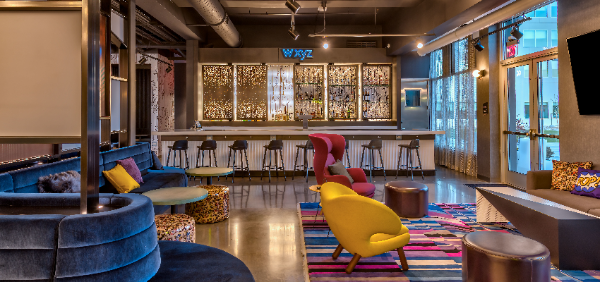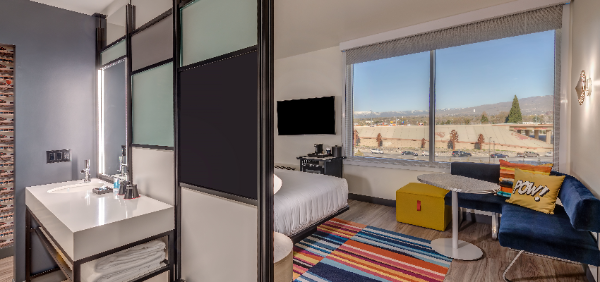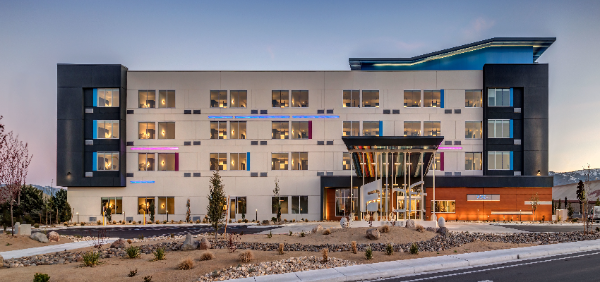 Marriott "Aloft of the Year" targeting high cash yield from a market that has already surpassed pre-pandemic performance and become a growing tech hub, favored by Amazon, Tesla, Apple and Google.
Key Deal Points
Outperformed 2021 forecast and nearby comparable properties
Near Downtown, Convention Center, U of NV, & 8 ski resorts
Sponsor track record - 30% gross IRR on over 50 cycled deals
Sign up for a free account to get all the details for Aloft Reno-Tahoe International Airport.
CrowdStreet Marketplace Performance
Since launching in 2014, the CrowdStreet Marketplace has closed 647 commercial real estate investment offerings. As of May 26, 2022 , 115 of those offerings have been fully realized.
IRR
IRR has been calculated based on the past performance of fully realized deals.
Deals
Total number of deals launched on the CrowdStreet Marketplace
Capital Raised
Total funds invested through the CrowdStreet Marketplace
Other Investment Opportunities