Albuquerque, NM
Just Funded - ABQ Airport Holiday Inn and Suites
Acquisition and renovation of heavily discounted (2017 pricing) and underperforming IHG hotel in booming Albuquerque.
Key Deal Points
Sponsor's 6th Albuquerque hotel - local expertise and scale
Sponsor's neighboring hotels achieving record NOI
Netflix, Intel, Amazon investing billions in booming market
Never miss an opportunity to invest again.
Join our community and be one of the first to learn about new investment opportunities.
CrowdStreet Marketplace Performance
Since launching in 2014, the CrowdStreet Marketplace has closed 647 commercial real estate investment offerings. As of May 26, 2022 , 115 of those offerings have been fully realized.
IRR
IRR has been calculated based on the past performance of fully realized deals.
Deals
Total number of deals launched on the CrowdStreet Marketplace
Capital Raised
Total funds invested through the CrowdStreet Marketplace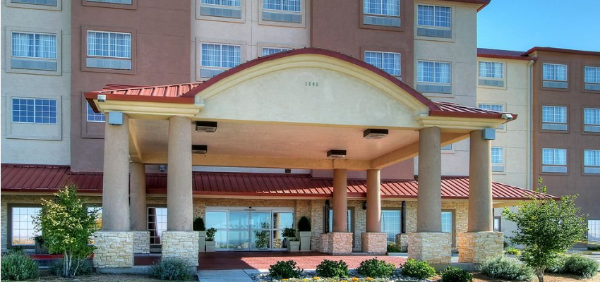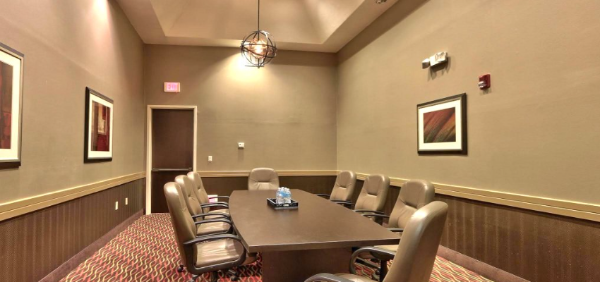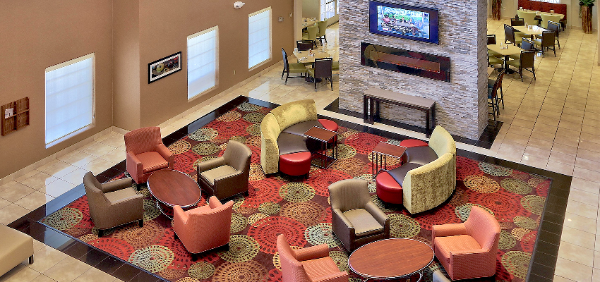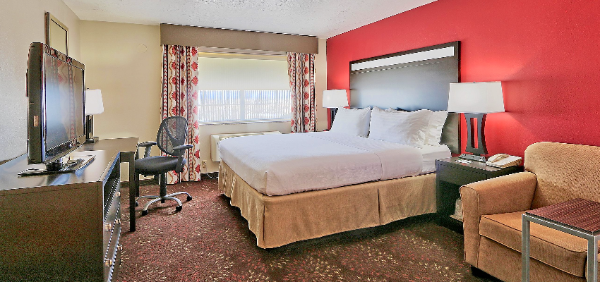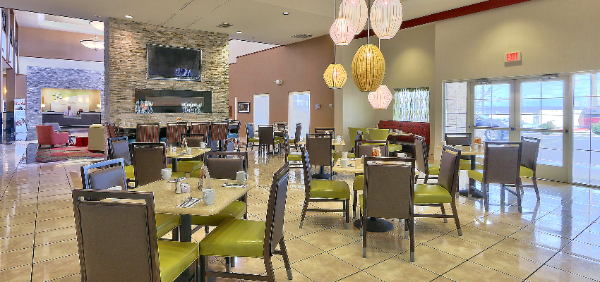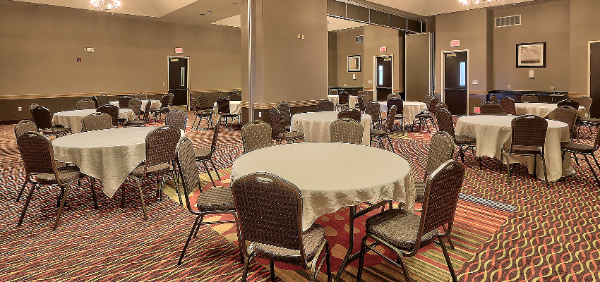 Other Investment Opportunities