Austin, TX
Recently Funded - 305 Huntland
An office in the Central Austin Office Market next to a popular 1.2M SF mixed-use destination and just 10 minutes from Downtown. The property, offering strong cash yield potential, will be partially converted to flexible office space.
Key Deal Points
Austin Experience and Conservative Underwriting
Strong Location in Growing Market
Well-Leased Coworking Comparables in the Immediate Location
Successful Flexible Office Operating History
Potential Upside with Addition of Roof Lounge
Expected Positive Post-COVID Co-working Trends
Never miss an opportunity to invest again.
Join our community and be one of the first to learn about new investment opportunities.
CrowdStreet Marketplace Performance
Since launching in 2014, the CrowdStreet Marketplace has closed 647 commercial real estate investment offerings. As of May 26, 2022 , 115 of those offerings have been fully realized.
IRR
IRR has been calculated based on the past performance of fully realized deals.
Deals
Total number of deals launched on the CrowdStreet Marketplace
Capital Raised
Total funds invested through the CrowdStreet Marketplace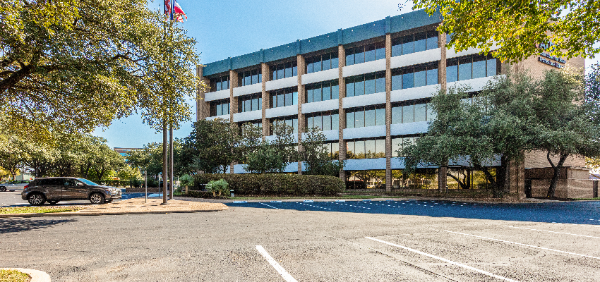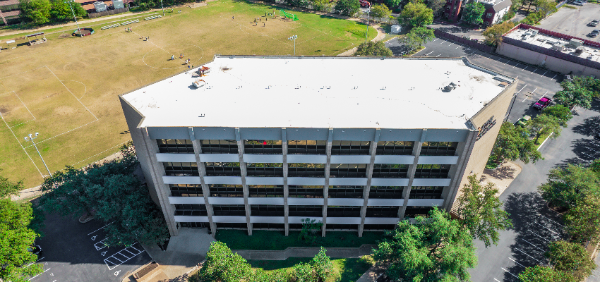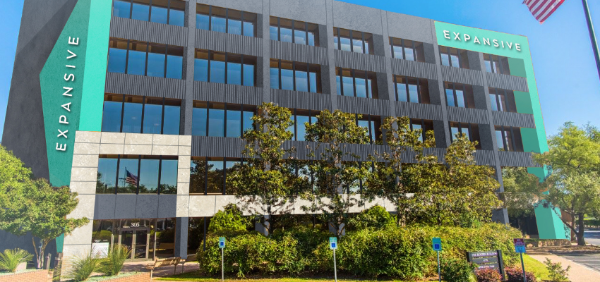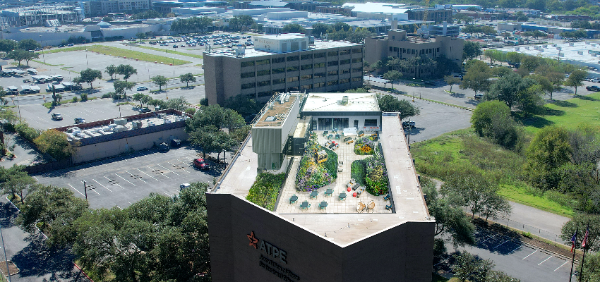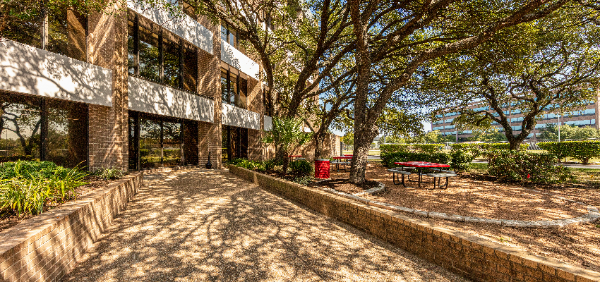 Other Investment Opportunities