Chicago, IL
Recently Funded - 200 W Jackson Chicago
Class A office tower with a credit-backed rent roll in Chicago's CBD. The purchase of the heavily cash-flowing asset is at a discount to appraised value, comps, and replacement costs, allowing for the opportunity to achieve strong risk-adjusted returns.
Key Deal Points
Class A Office with Long-Term Creditworthy Anchor Tenant
Long WALT & Limited Future Rollover
Inflation-Proof, Zero Interest Rate Risk in a NNN Market
High Cash-on-Cash Return with Strong Downside Protection
Never miss an opportunity to invest again.
Join our community and be one of the first to learn about new investment opportunities.
CrowdStreet Marketplace Performance
Since launching in 2014, the CrowdStreet Marketplace has closed 656 commercial real estate investment offerings. As of July 20, 2022 , 124 of those offerings have been fully realized.
IRR
IRR has been calculated based on the past performance of fully realized deals.
Deals
Total number of deals launched on the CrowdStreet Marketplace
Capital Raised
Total funds invested through the CrowdStreet Marketplace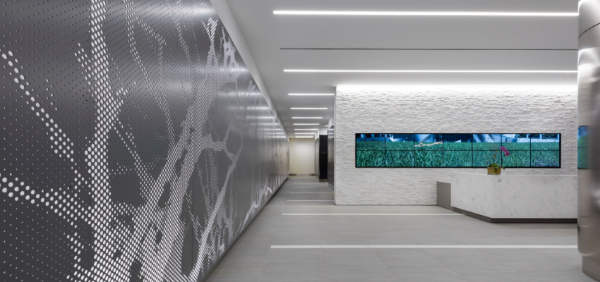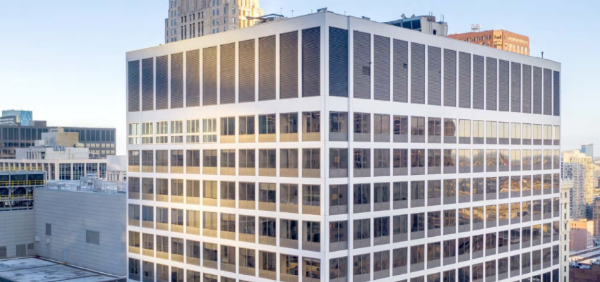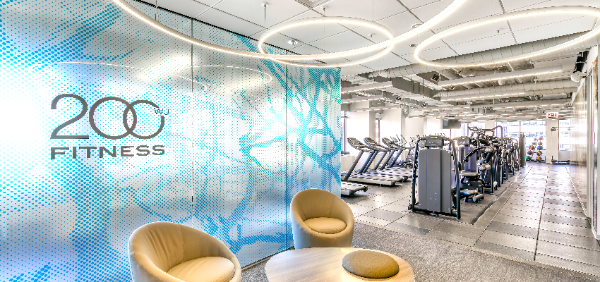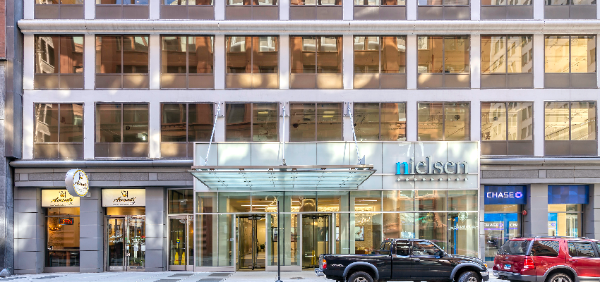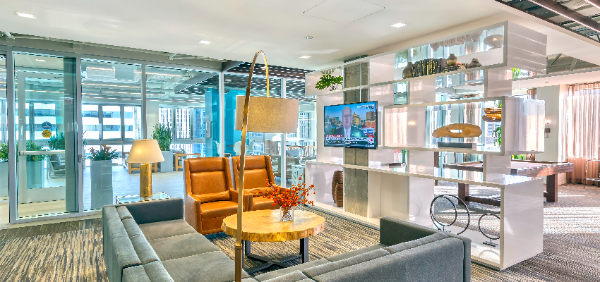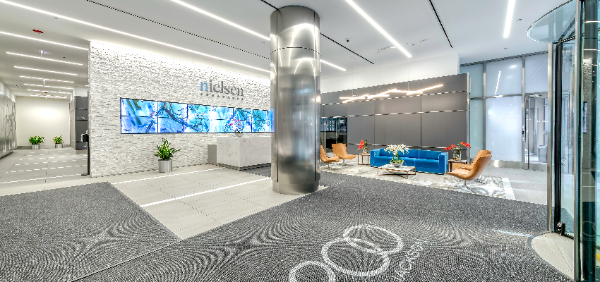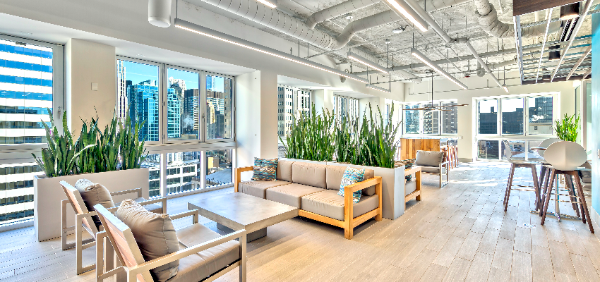 Other Investment Opportunities