200 W Jackson Chicago
Investment Opportunity in Chicago, IL
Class A office tower with a credit-backed rent roll in Chicago's CBD. The purchase of the heavily cash-flowing asset is at a discount to appraised value, comps, and replacement costs, allowing for the opportunity to achieve strong risk-adjusted returns.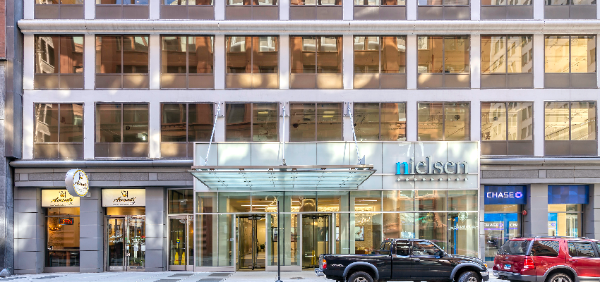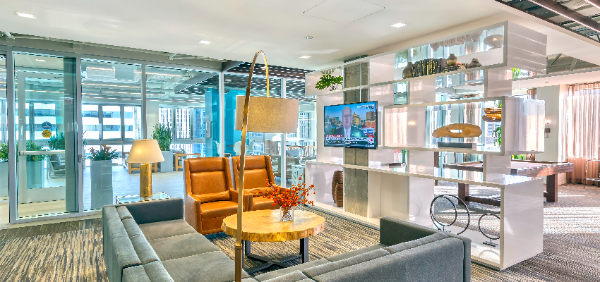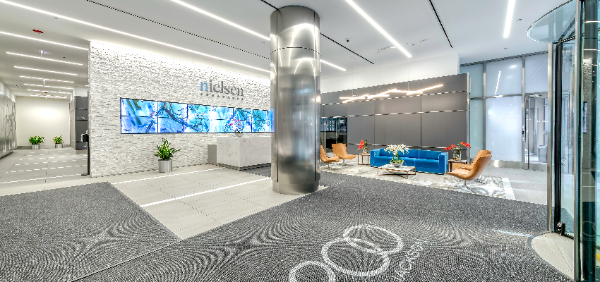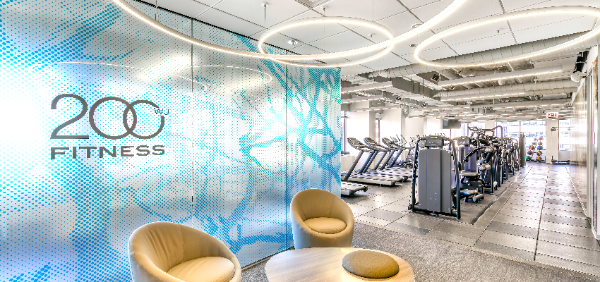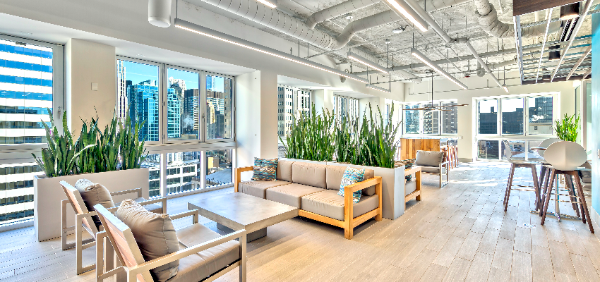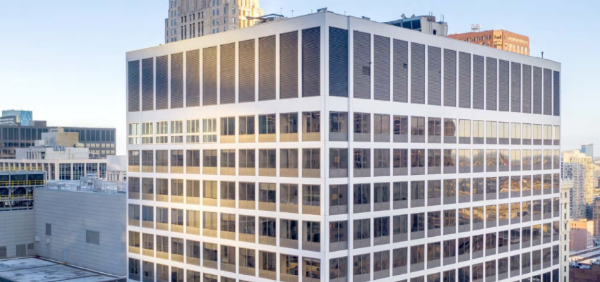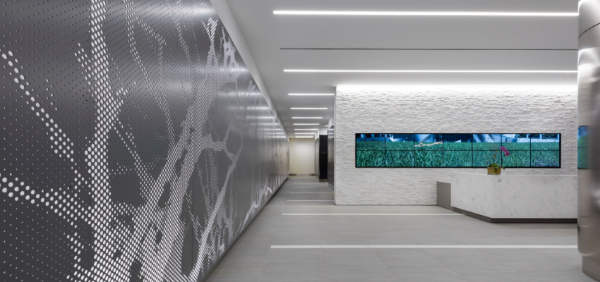 Targeted Cash Yield
11.80%
Targeted Equity Multiple
2.1x
Investing begins January 4, 2022. Space is limited.
Sign up for a free account to get all the details for 200 W Jackson Chicago.
Deal Highlights
Other Investment Opportunities