1411 S. Flower MF Development - Opportunity Zone
Investment Opportunity in Los Angeles, CA
A 227-unit Opportunity Zone and ESG opportunity project in the booming South Park Neighborhood of Downtown Los Angeles that will offer affordability, privacy, and a walkable, transit-oriented lifestyle.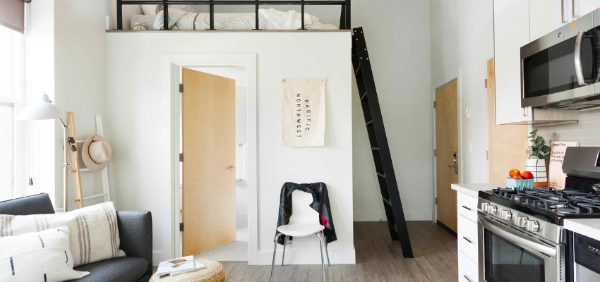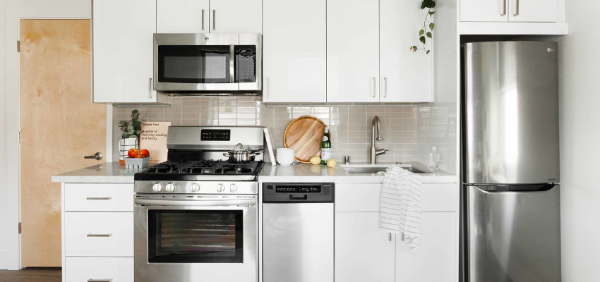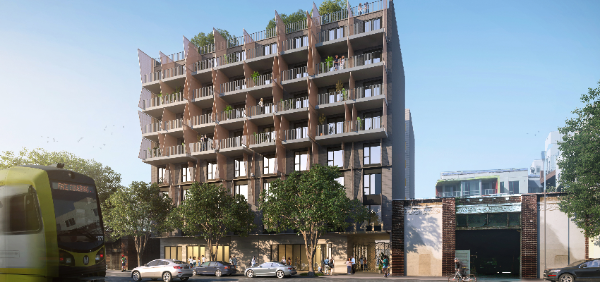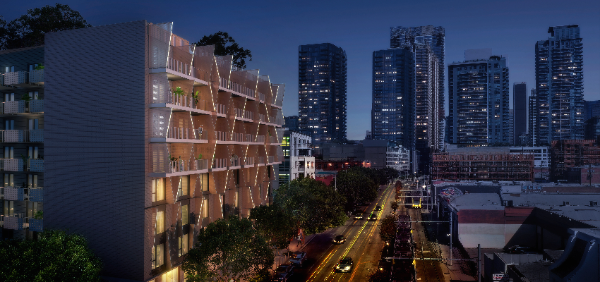 Targeted Cash Yield
9.40%
Targeted Equity Multiple
2.9x
Investing begins November 22, 2021. Space is limited.
Sign up for a free account to get all the details for 1411 S. Flower MF Development - Opportunity Zone.
Deal Highlights
Other Investment Opportunities