101 North Ripley
Investment Opportunity in Alexandria, VA
189-unit multifamily in the West Alexandria submarket of VA. Only a few miles from Amazon HQ2 with an easy commute into Washington D.C.. Currently 98.0% occupied, it presents operational upside as a strong value-add play.
Key Deal Points
Proven and Successful Repeat Sponsor
Opportunity through Interior Renovations and Aligning Rents
Very Strong and Stable Location
Compelling Demographics and Rent vs. Own Spread
Minimal Deferred Maintenance Required
Investing begins May 19, 2022. Space is limited.
Sign up for a free account to get all the details for 101 North Ripley.
CrowdStreet Marketplace Performance
Since launching in 2014, the CrowdStreet Marketplace has closed 629 commercial real estate investment offerings. As of April 12, 2022 , 105 of those offerings have been fully realized.
IRR
IRR has been calculated based on the past performance of fully realized deals.
Deals
Total number of deals launched on the CrowdStreet Marketplace
Investor Distributions
Total funds returned to CrowdStreet Marketplace investors to date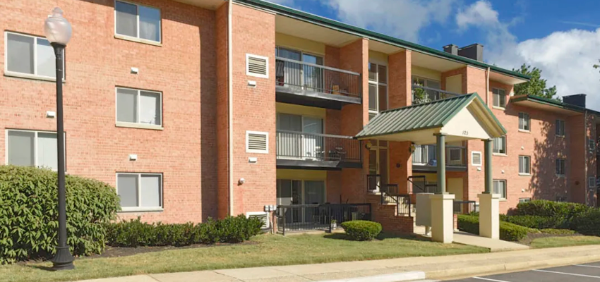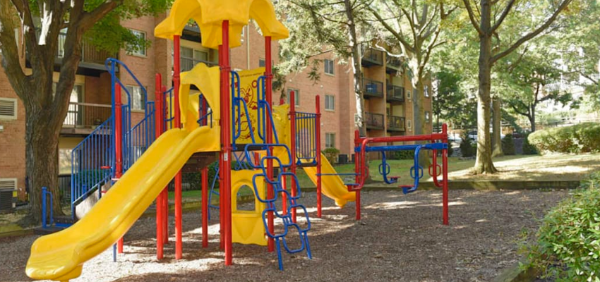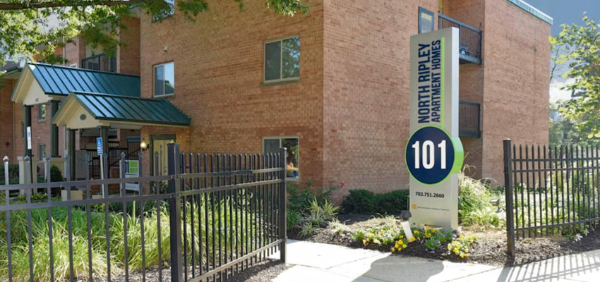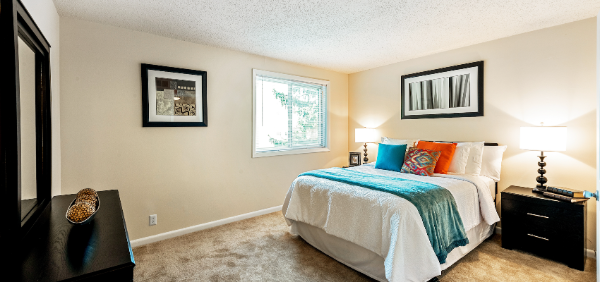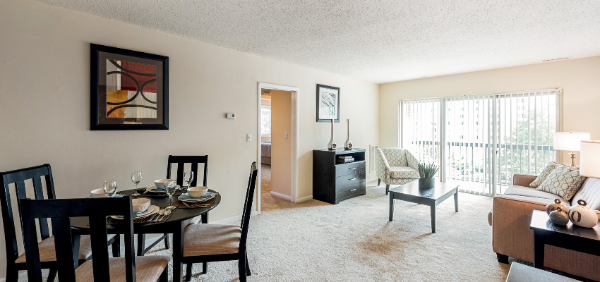 The sponsor will be available for a live Q & A webinar on
Thursday, May 19 at 10:00 AM PT.
Other Investment Opportunities