New Investment Opportunity
10 Gordon Drive Self Storage
Self-Storage | Long Island, NY
Ground-up development of a new Class A self-storage facility, centrally located in supply-constrained western Long Island, NY
Deal Highlights
Undersupplied market with 94% occupancy
Located in affluent, densely populated area
Self-storage asset class historically resilient in economic downturns
Browse Other Investment Opportunities
Compare and review commercial real estate projects from coast to coast to build your investment portfolio. Every deal kicks-off with a live webinar where you get your questions answered directly by the project sponsors.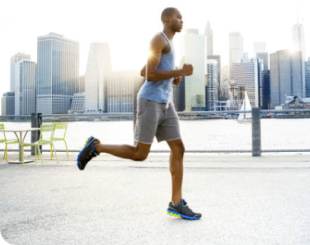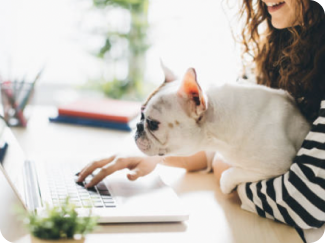 Build something real with the nation's largest online private equity real estate investing platform: Crowdstreet.
Create your account for free to browse all available deals and begin building your real estate portfolio.